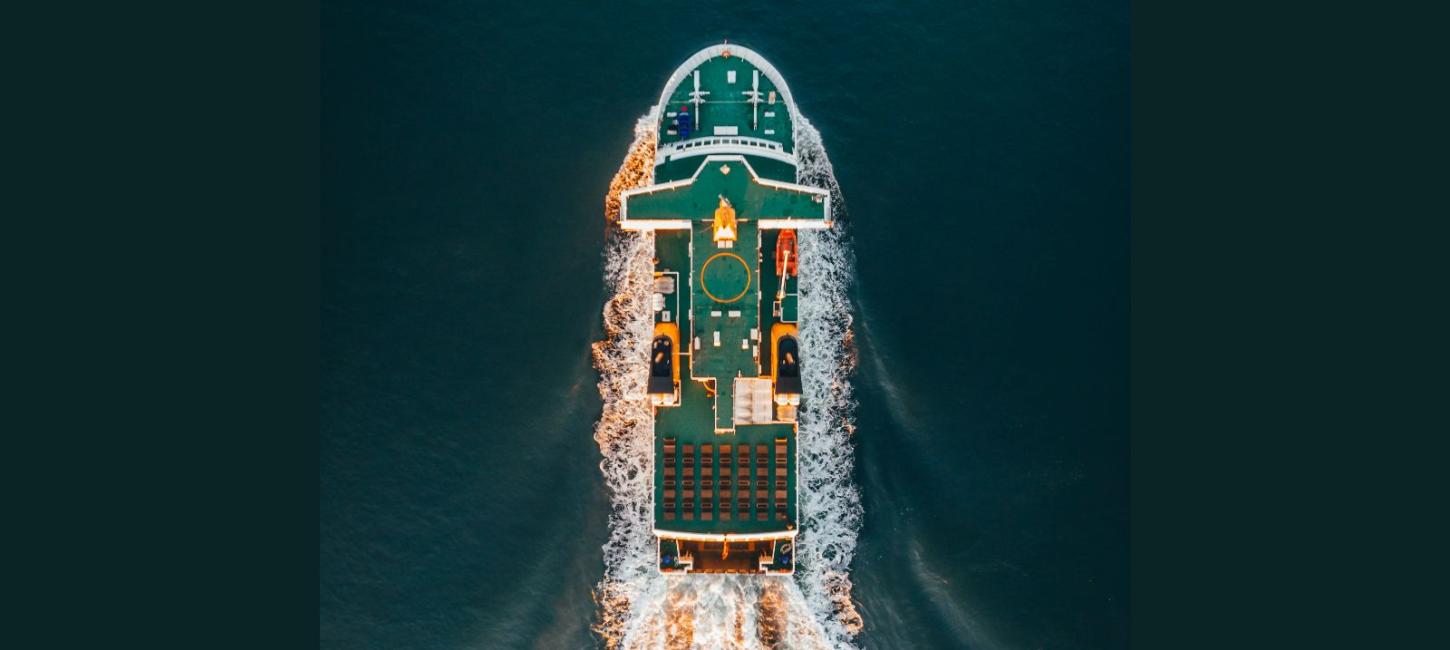 How to get to Ærø
It is easy to get to Ærø. Hop on one of the island's five ferries, dock at one of our four marinas or fly here via the local airport.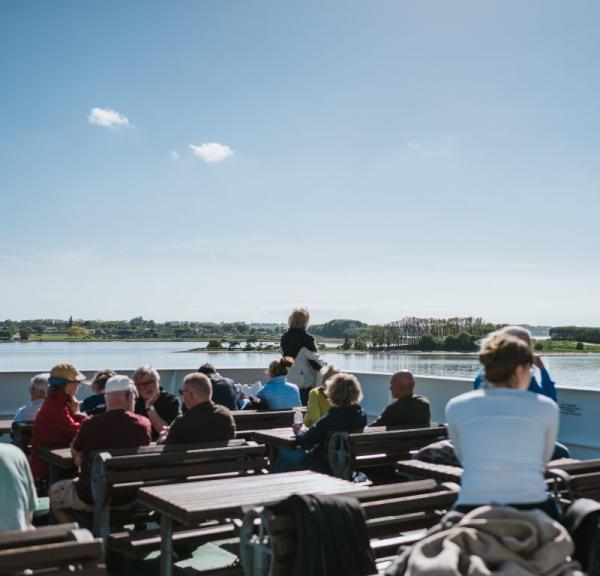 Photo: Freja Kock Christlieb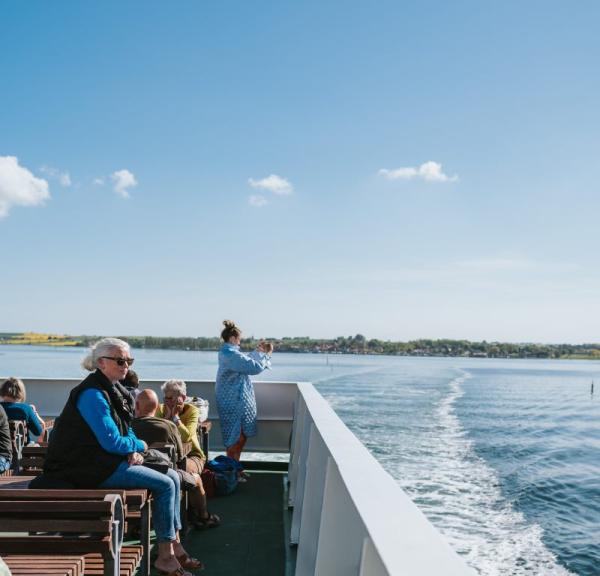 Photo: Freja Kock Christlieb
If you are going by ferry, your Ærø adventure starts already on board one of our five ferries.
The trip creates a welcome distance to the daily drum room on the mainland.
The five Ærø ferries give you almost 60 daily departures to and from Ærø, and are distributed over four ferry routes, namely:
Remember to book a ferry ticket
Whether you are walking, by car or by bike, you must book a ferry ticket in advance of your ferry trip.
If you end up not leaving, you will get all your money back as long as you cancel no later than one hour before departure.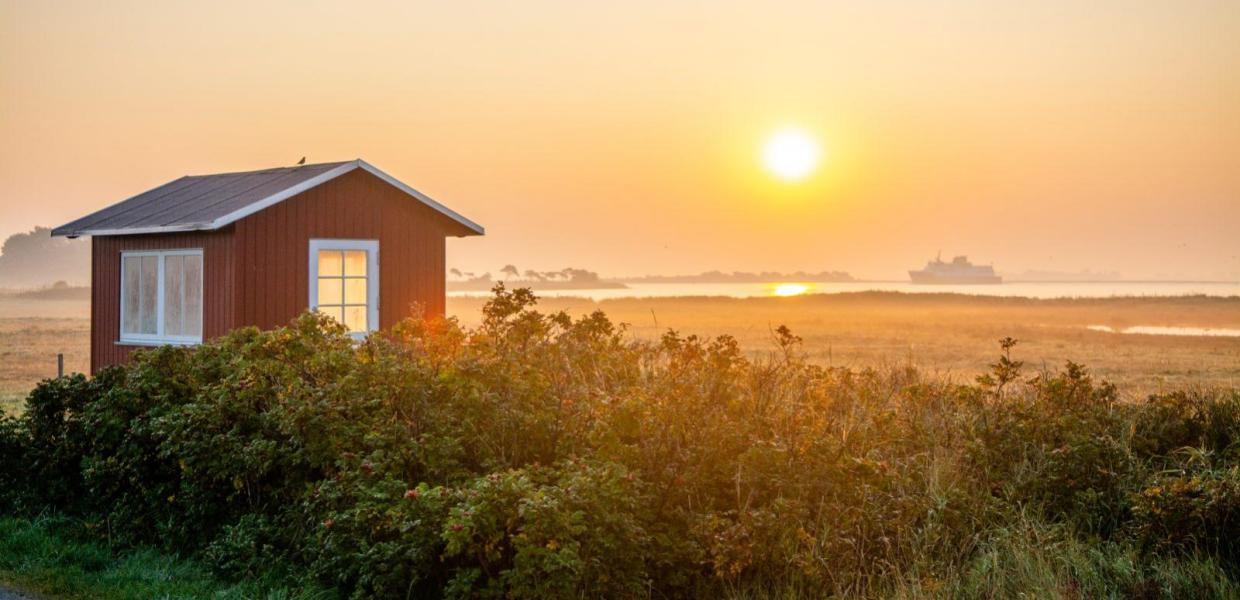 Photo: Freja Kock Christlieb
In addition to our five ferries, you will find four marinas on Ærø; each with it's own charm.
The island's three largest marinas in Marstal, Ærøskøbing and Søby are all incredibly close to both shopping and city life.
Ærø Airport (EKAE) is one of the oldest airports in Denmark and connects Ærø with the whole of Europe.
Starling Air is based on the strip and offers regular routes as well as round trips over the island.