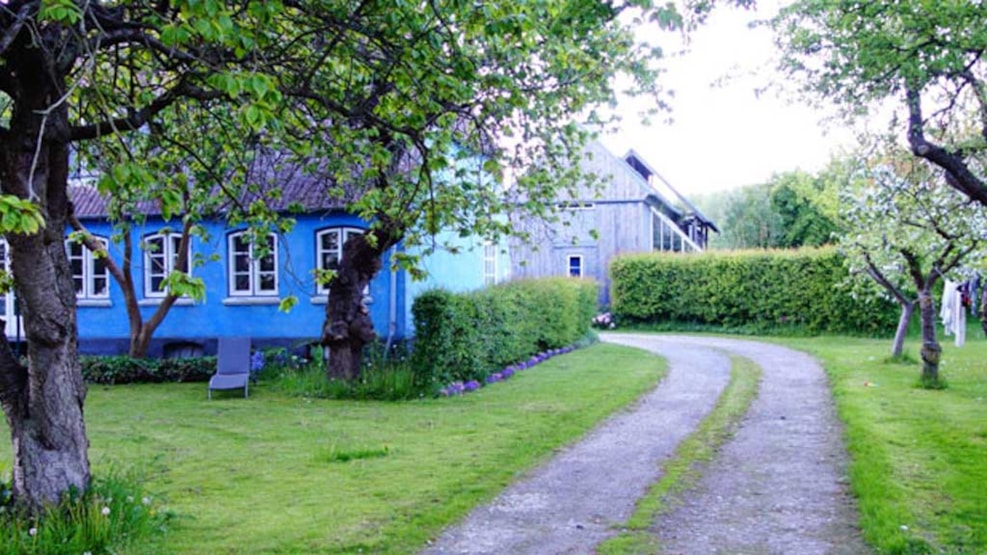 Bed & Nature, Vesteraas
Vesteraas has a wild nature, livestock and a significant cultural heritage.
Vesteraas has an incomparable setting for events, experiences and stays. Here you can sit down and, for example, try one of the guided tours into the glories.
At Vesteraas, they harvest herbs in bushes and on the beach, and on the richly flowering meadows.
You can reach Vesteraas both on foot, by bike, by bus, by car and in a kayak and live in the farm's holiday homes: `HavHuset´ and` VækstHuset´ and in the black cabin barrel shelters on the beach, where the brook meets the sea on Ærø's coast.