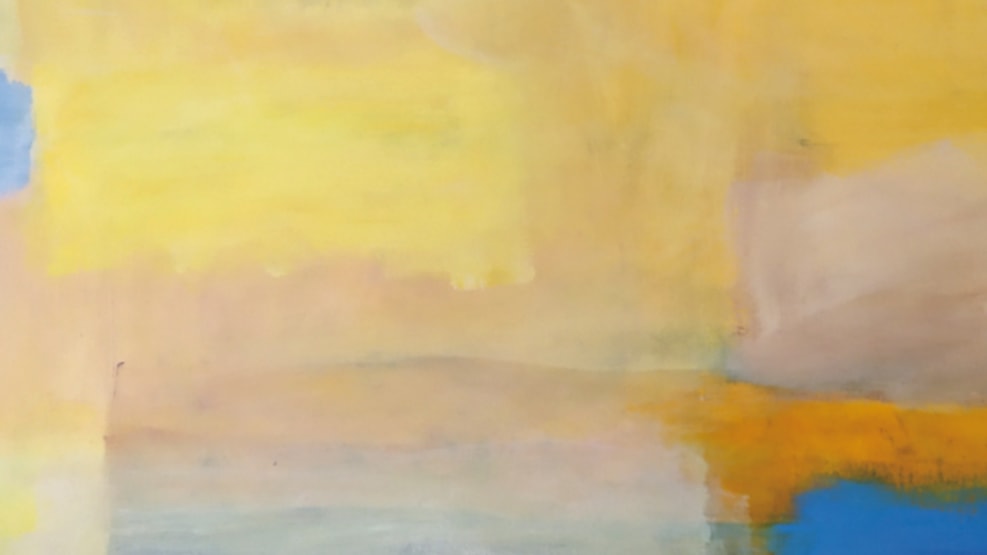 "Blue Light" summer exhibition in Ærøskøbing
Hilda Kieseritzky is ready with the summer exhibition "Blue light".
Come and see the summer exhibition in the little yellow house, opposite the library in Ærøskøbing, between Pilebækken and Torvet.
Hilda's paintings are inspired by the colors of the sea and the landscape on Ærø.
Especially the light and the reflections on the water of the Baltic Sea fascinate and invite Hilda to paint pictures that capture the color moods.
For her drawings, collages and woodcuts, she finds motifs and compositions of nature, the harbors and the villages that reflect the island's character.