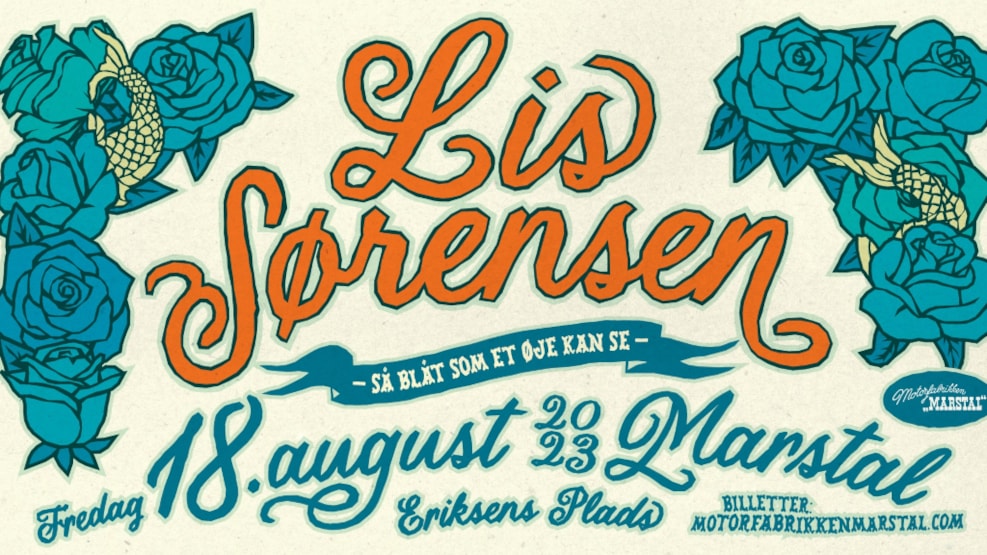 Concert with Lis Sørensen
Experience Lis Sørensen at Eriksens Plads in Marstal
Havets blå, stilhed før storm and et søkort at forstå - Lis Sørensen's immortal classics are the perfect soundtrack for a summer evening at Marstal Havn with the cradle of the dinghies and the lapping of the sea!
Join us as Lis and her incomparable band play up the old shipyard, and Marstal feels a little close to the Equator.
Tickets cost DKK 375.
The square opens at 19:00, the concert starts at 20:00.