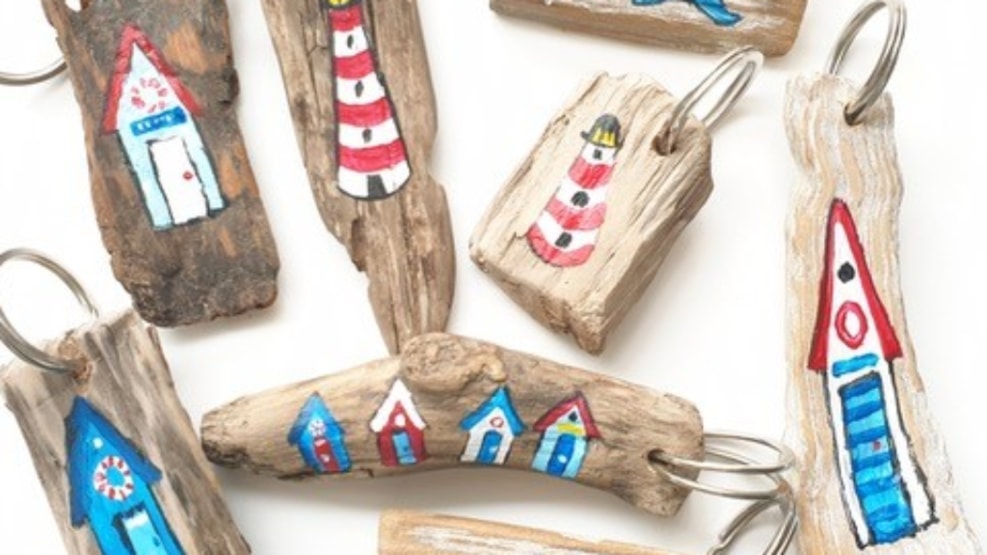 Creative workshop
Would you like to paint with acrylics on a canvas, make keyrings out of driftwood or have you always wanted to try watercolours or handlettering? Then a visit to the creative workshop is just the thing for you. 
Whether it's painting stones, making key rings, drawing or painting - treat yourself to two hours of pure creativity!  
Duration: 2 hours
Cost: 200 DKK (excl. canvas)
Max. 5 participants 
Register by paying the course fee via Mobilpay (50160426) or Paypal (silkeb@posteo.de), stating your address, telephone number and number of participants.