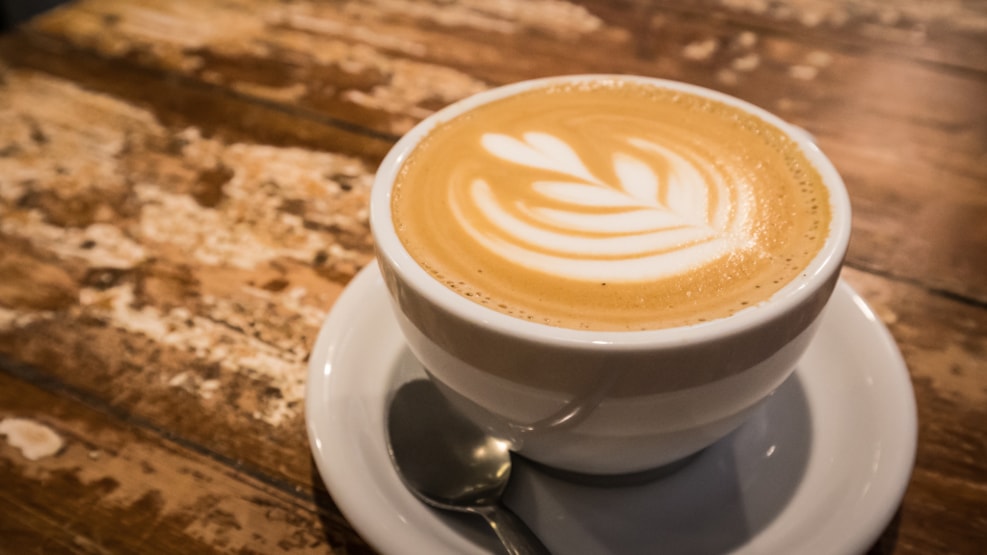 Den Hemmelige Café
Visit Den Hemmelige Café in Vestergade in Ærøskøbing.
In the summer of 2022, Den Hemmelige Café opened in Ærø Glaskunst's small cozy courtyard.
Homemade baked goods, coffee from organic freshly ground beans and organic juice from Adelhardt are served here.
There are also activities for children, who can drop by and paint rocks and seashells for free, while parents enjoy refreshments from the café.