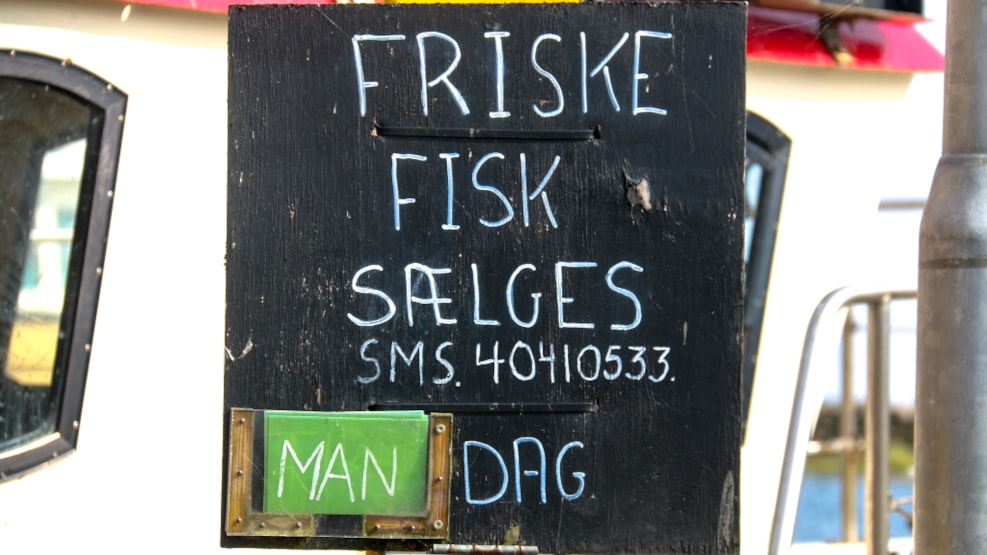 Fresh Fish from SG 194 in Marstal Harbour
Buy fresh fish directly from the cutter SG 194 at Marstal Harbor.
Call or text on ph. +45 40410533 and order Then Hans Erik Stærke calls you ½ hour before SG 194 is arrives in Marstal Harbour with the catch of the day.
You must bring your own bag or bucket.