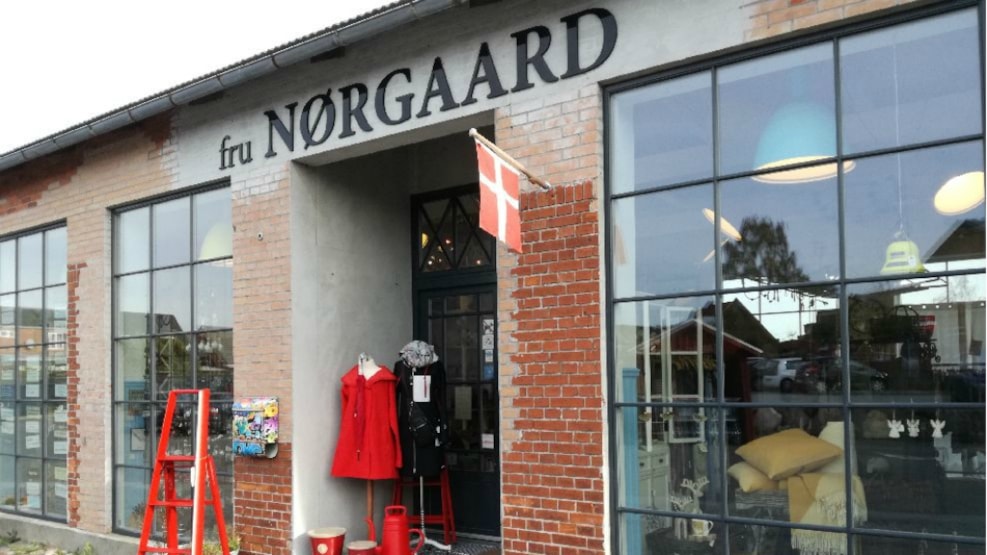 Fru Nørgaard
Welcome to "Madame NØRGAARD"'s universe in Marstal
Fru NØRGAARD sells arts & crafts, clothing, jewellery, handbags, soaps, lamps and many more pretty things for you and your home. Here, you can buy everything "we women can't live without". Come and be inspired by the pretty arts and crafts and clothing in wonderful bright colours. We have plenty of pretty or funny arts & crafts for your home—and clothing for everyday or festive occasions.
Shop locally—or digitally
You may also make your purchases with us by sending an e-mail or call us. Payment by Mobile pay at 71455 or bank transfer to 0847 0000229652
We dispatch by GLS all over the country.
See you soon!
fru NØRGAARD
.