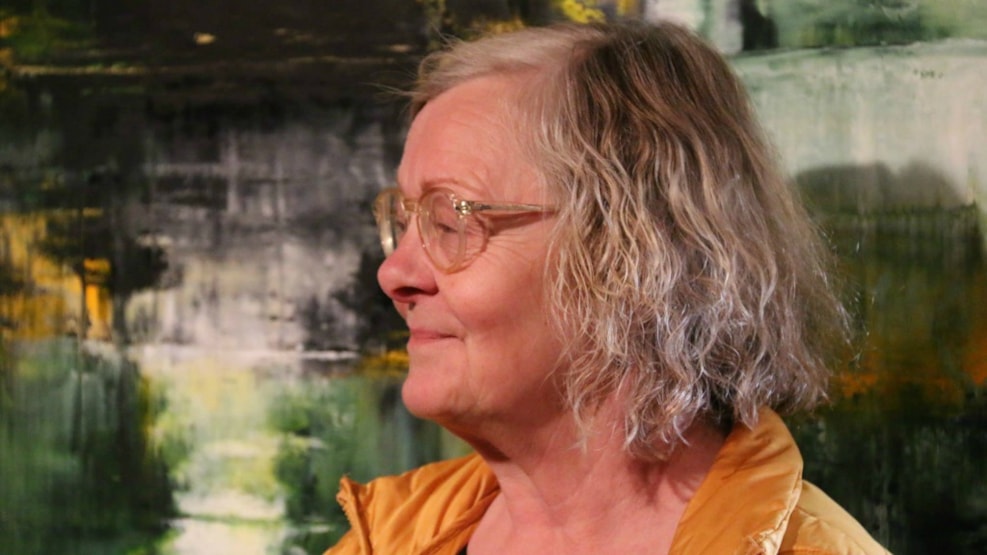 Guide Karen Margrethe Fabricius
Guided tours in Danish and English all over the island.
As a native "Ærøbo" and former manager at Ærø Museum, Karen Margrethe has an impressive knowledge about the island and it's history and traditions.
She is also a part of the Night Watch in Ærøskøbing and can be booked for a Night Wacthmans tour of the town.