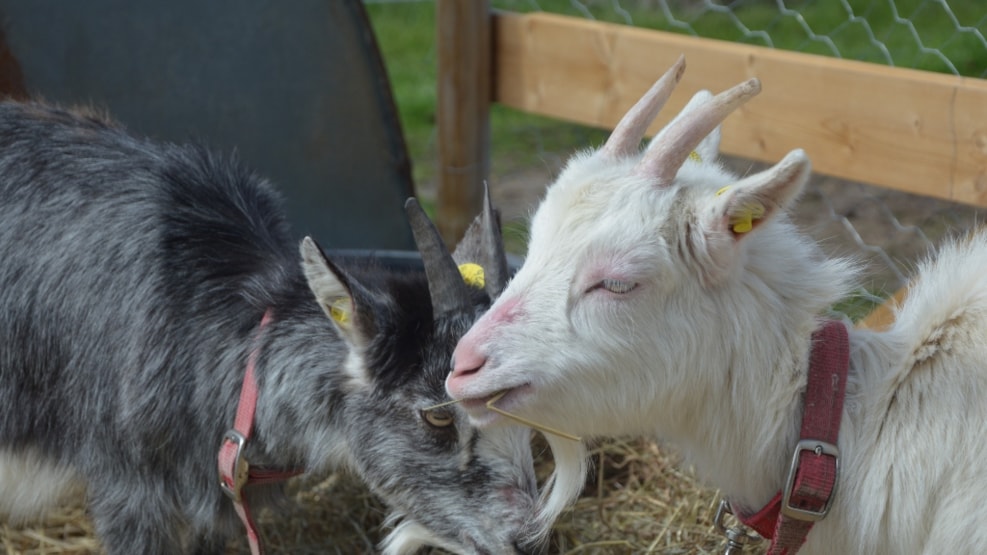 Little House Farm Café
Farm cafe and farm shop with horses, goats, running ducks and children's activities - in the middle of nature.
Little House Farm Café is a place where nature and animals merge with British high tea and special children's activities.
Here you can enjoy the very special atmosphere and tranquility, greet the animals, try a do-it-yourself-high tea and enjoy it under the fruit trees while the children are on a treasure hunt or making marshmallows over the fire.
You can also go on a goat picnic with your own picnic basket (can be booked from Pentecost) and mingle with the goats . The goat tours are a very special family experience.
The farm café is a seasonally place. Therefore, check their current opening hours.