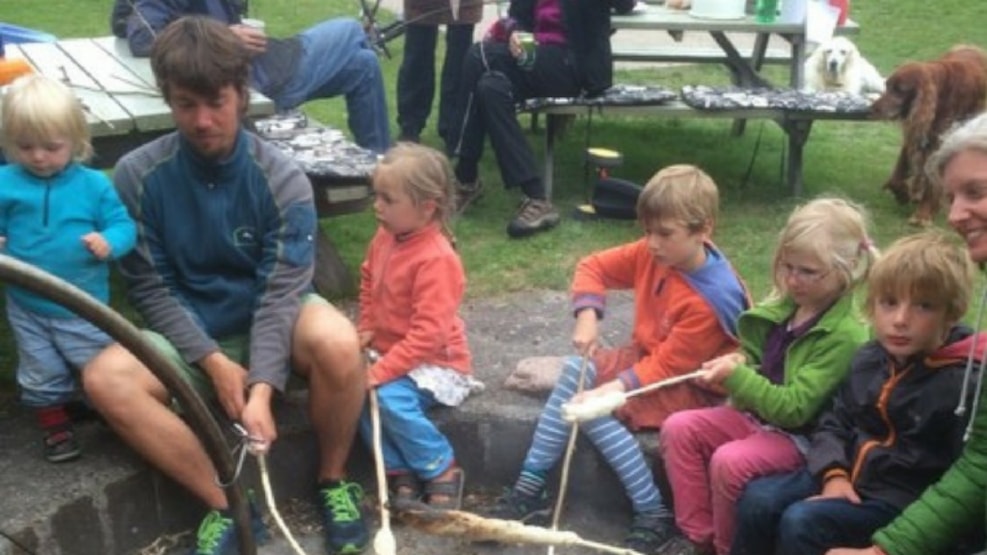 Midsummer evening at Søby Camping
Again this year we welcome you to a midsummer party at Søby camping.
Søby Camping is again this year hosting a cozy midsummer evening. We have gathered all year for a proper bonfire - And look forward to welcoming all interested with us. We arrange communal dining for everyone!
We do not burn women - or witches for that matter - so we have our "friendly bonfire witch" instead, who is looking for a new home next year. The witch gives 1 year of happiness, love and success - and is handed over after voting to the person or people you think need it most.
Program:
18:00 - Communal dining for those who feel like it. (We sell grilled sausages / meatballs with accessories DKK 30) REMEMBER REGISTRATION FOR COMMUNITY DINING NO LATER THAN 20 JUNE
10:00 - 19:00 - Violin music while we eat
19:30 - 21:30 - The boys from Ærø play. (We sell beer, water and wine at the reception)
21:30 - We light the fire (bonfire speech by Randi Mogensen)
22:30 - Handing out of "the friendly witch"