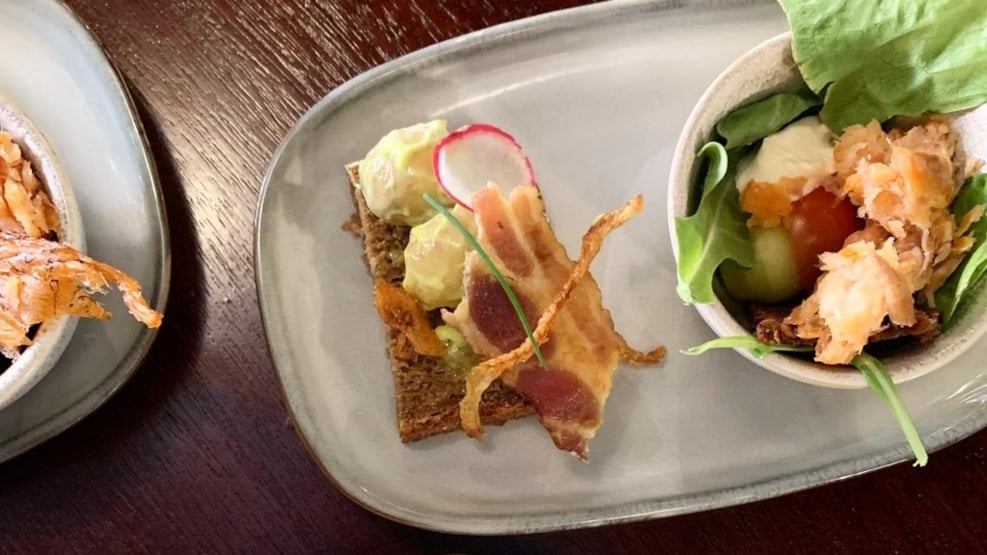 Miss Sophy Gastro Club
Delicious menu at Miss Sophy Gastro Club in Marstal's southern district near the marina.
You will find Miss Sophy in the southern part of Marstal, near the marina.
Whether you are looking for a light lunch, a night out family style or you simply want to take in the true local atmosphere with a delicious cocktail, Miss Sophy is the right place; the menu card is full of good tasting experiences.