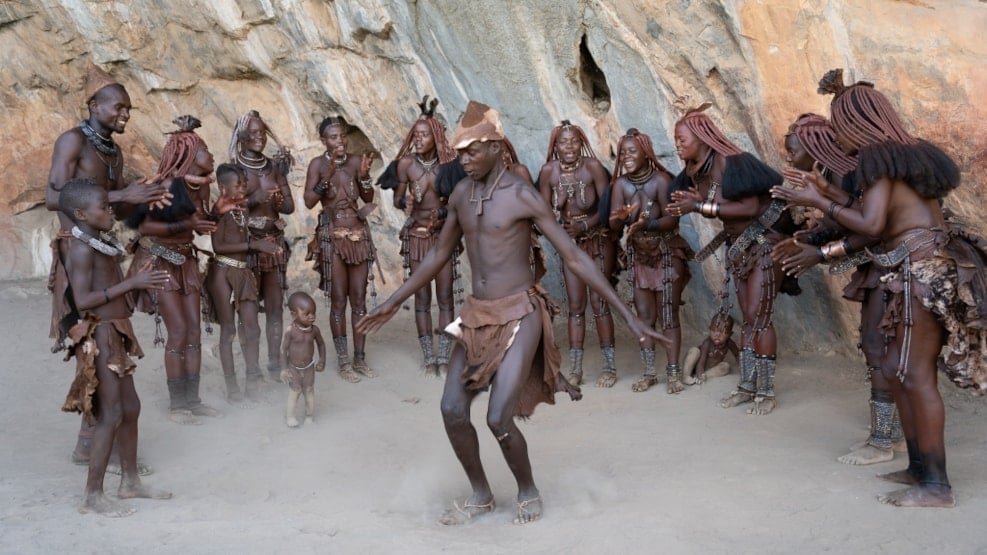 No 1 Photo Gallery and shop
At No 1 you can find photo art, paper art and other fine items for the home.
The photographic works on display in No. 1´s gallery can be acquired by order. The shop also has unique paper art and design products by the psaligraph (paper clip) Bit Vejle. Her works are exhibited all over the world, and she heads the Museum of Paper Art in Blokhus - and then she is the sister of Jan who owns No. 1. In addition, you will find exciting, colorful and humorous products by the Danish artist and poster artist Ib Antoni: puzzles, notepads, tea towels and much more.