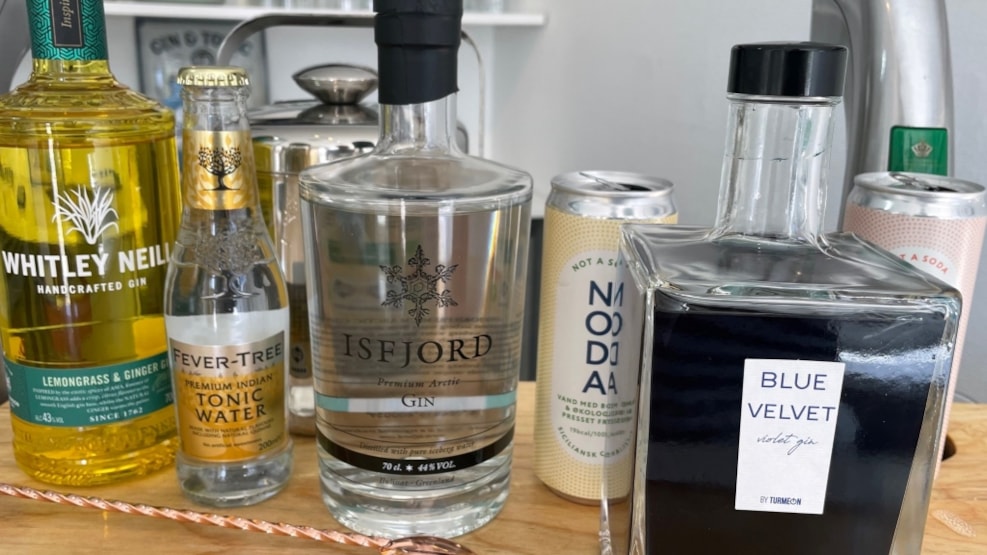 No 1 - photo gallery
Photo art and ice cream parlor under one roof.
Save time to take a look around the No. 1 gallery,  situated on the corner of Ærøskobing's charming market square. Currently exhibiting ShowReal, a collection of photographs depicting life on Ærø, taken by UK photographer, Neli Garnet. This is an exhibition that truly captures the essence of Ærø, exploring how a life lived more passionately is quite likely to be a life lived more happily.
In the icecream parlor visitors can choose from an incredible range of delicious ice cream, home-made (on the premises) to Italian recipes, including flavours such as pistachio, sea buckthorn and blueberry sorbet.
And if ice cream (or sorbet) isn't your thing, don't worry. Sit down, relax (inside or out) and enjoy a freshly ground coffee with delicious Danish dessert, an ice-cold draft beer or a glass of specially selected Spanish wine.