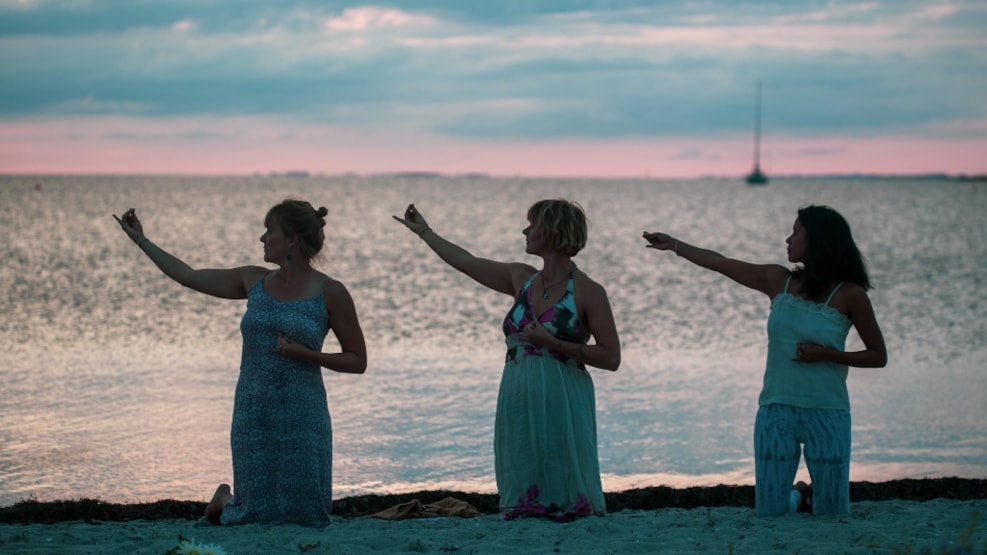 Ø-Yoga
You do not need to be strong or in a certain good shape to join a yogaclass on Ærø. Your body is the best starting point
Yoga makes your muscles stronger and your joints more flexible. Also, yoga is a method that works physically as well as mentally - it simply has a positive and calming effect on the nervous system. You will experience more inner peace and balance in your everyday life - and it is a great supplement for other kind of sports. And you do not need to be strong or in a certain good shape to join. Your body is the best starting point.
Ø-yoga offers weekly classes, occasional workshops and retreats and private lessons. Also, it is possible to book a yoga teacher for a private event.
Join Ø-yoga on different locations on the Ærø - and read more on their homepage or on facebook.