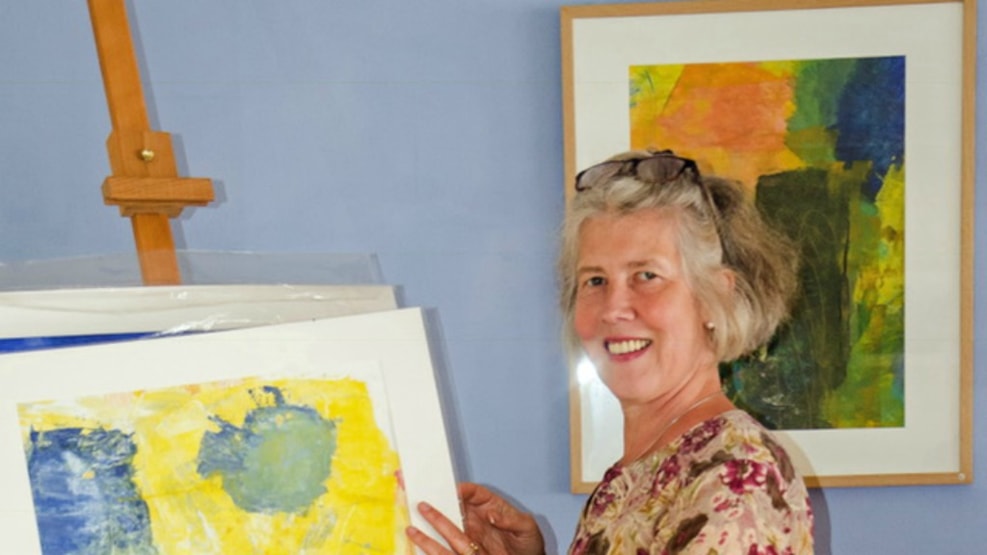 Open shop at visual artist Gerlinde Thieme-Madsen
Meet artist Gerlinde Thieme-Madsen in her gallery and atelier in Ærøskøbing.
Gerlinde is a versatile artist who works with ceramics, painting, collage and needlework. She is inspired by Ærø's colors and holds changing exhibitions in her cozy gallery and workshop in Ærøskøbing.
Opening hours
Gerlinde is open all year round but call for safety and make an appointment.