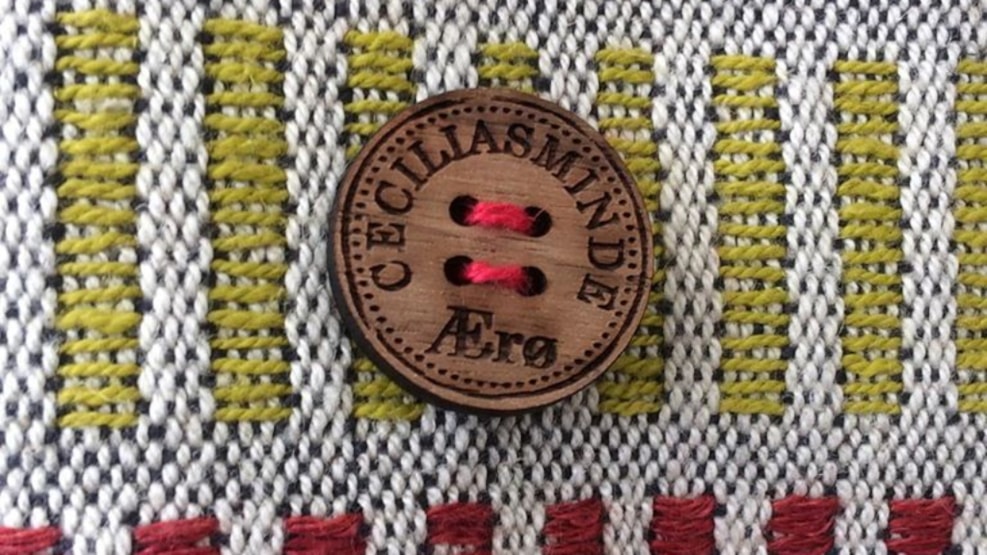 Open workshop at Ceciliasminde
Susanna is a weaver living and working at Ceciliasminde.
Susanna has been weaving for many years and always found inspiration in her surroundings and nature.
She has lived in Scotland, England, Ireland and the southern part of Germany with her Scottish / Canadian husband John, she now runs Ceciliasminde - a small farm in Bregninge, where you can visit the weaving workshop.
Ceciliasminde also has a nature sharing project together with Bregninge Gæstgiveri and Lars Brix, where they together own 5.5 hectares of land and have rented the land from the church to preserve some of the unique landscape around Bregninge. There is a 2 km walk around the country with ponds and great views.
Opening hours
Usually Susanna works Monday - Friday - if necessary also on the weekends. Open October - March.