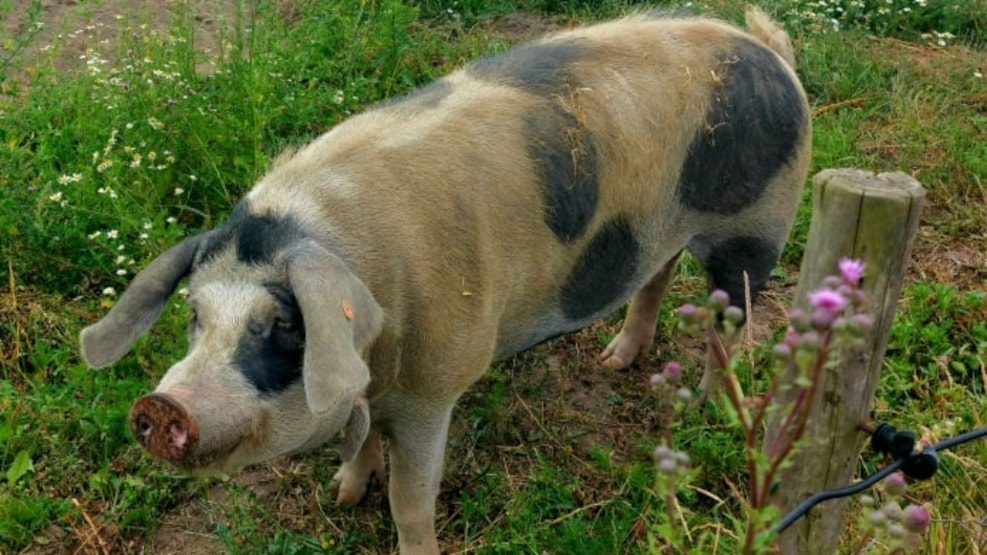 Rosagergaard
Rosagergaard runs a little organic farm where we breed old danish livestock, goats, pigs and sheeps.
The farm shop Rosagergaard breeds old Danish livestock breeds, including goats, pigs and sheep. In addition, they grow fruits and vegetables. They live on the bike route by the archipelago path between Kragnæs and Ommel, right by the fjord, Kleven.
In the farm shop you can buy lamb and pork in most cuts. Eg. grilled sausages, brunch sausages, chops, minced meat.