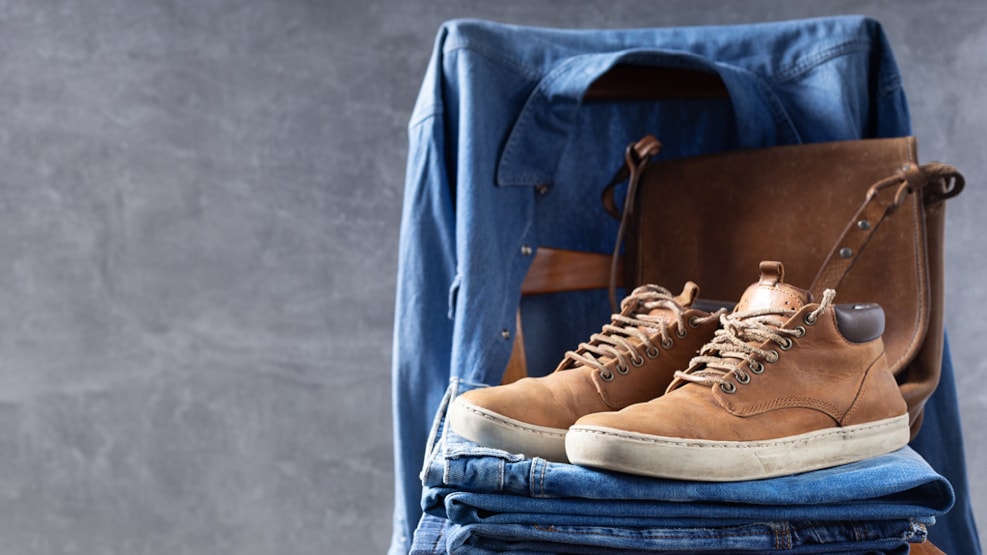 Secondhand Ærø
Are you a fan of recycling and thrifted treasures? Then stop by Secondhand Ærø.
Embark on a treasure hunt at Secondhand Ærø, where you'll discover unique thrifted treasures for both adults and children.
At Secondhand Ærø, you can not only buy exciting thrifted finds but also consign your own clothing, shoes, bags, jewelry, and other items in the store.
Here's how it works: Join the community by registering in their straightforward system on the website. Easily input all your wonderful items. When you're ready, bring your treasures to the store, where the Secondhand Ærø team will tag each item before displaying them for sale.
In addition to selling your items, the Secondhand Ærø team travels far and wide to find unique secondhand treasures, bringing them to the store. This way, they curate an inspiring and ever-changing collection of sustainable clothing and items for your delight.
So, come by, become part of their green community, and let the treasure hunt begin.