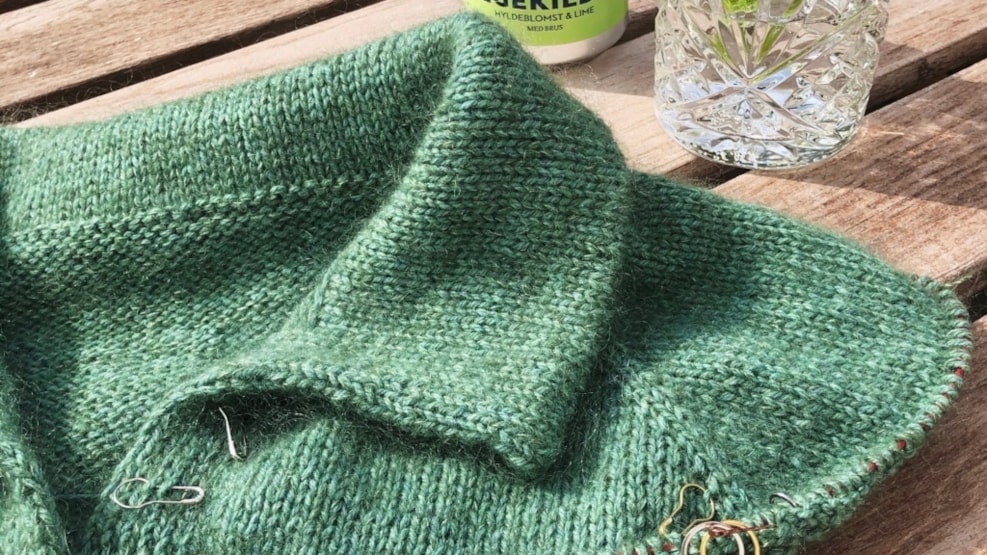 Summer knitting at the townsquare in Ærøskøbing
Are you a "summer knitter"?
Then you are invited to informal cozy knitting on the beautiful square in Ærøskøbing.
Sit down with your knitting and together we'll get our shoulders down while we watch the busy life passing by…
Some days we have something exciting on the program; other days "are we just there", just as quietly, in the company of others as us.

Bring:
- knitting
- a wide-brimmed hat if the sun is baking
- your desire to meet other summer knitters

When it rains, we knit inside the lovely shop, Island Living, Torvet 11