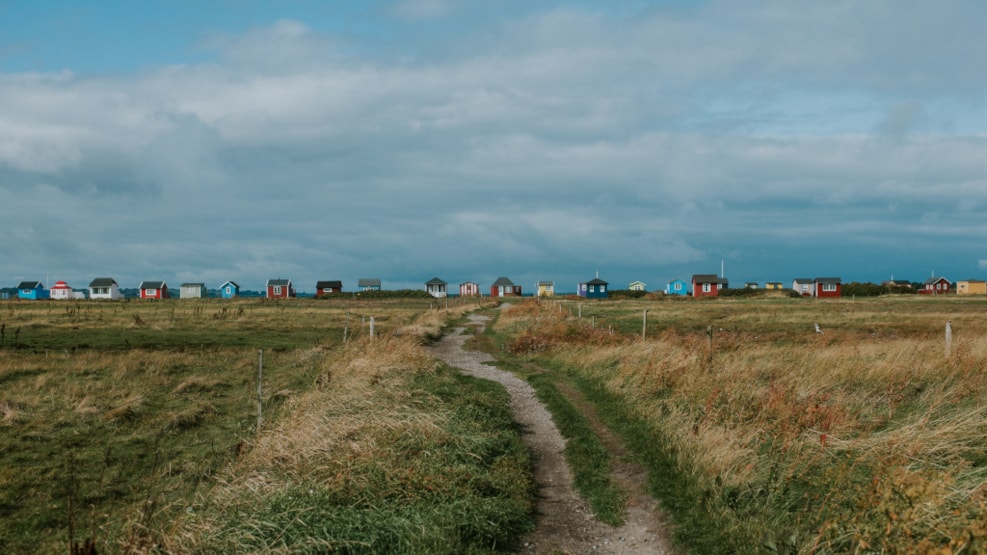 The tales of the small beach houses in Ærøskøbing
Every Wednesday during the summer, you can join the local Allan Harsbo on a stroll along the small beach houses in Ærøskøbing. En route you can hear the story about the historic beach houses that originate back to the 18th century.
You have probably noticed the small multi colored beach houses outside Ærøskøbing that look like pearls on a string. The iconic and extremely attractive beach houses soon reach the age of a hundred.

Join local Allan Harsbo every Wednesday during the summer when he takes a stroll along the beach houses and en route tells you tales about the historic monuments.
The walk takes about an hour and is approximately 1 km long.
We go through with the walks at minimum 5 participants. Therefore registration is required on either telephone +45 40 46 66 75 or email info@aeroetours.dk.
Price: DKK 40