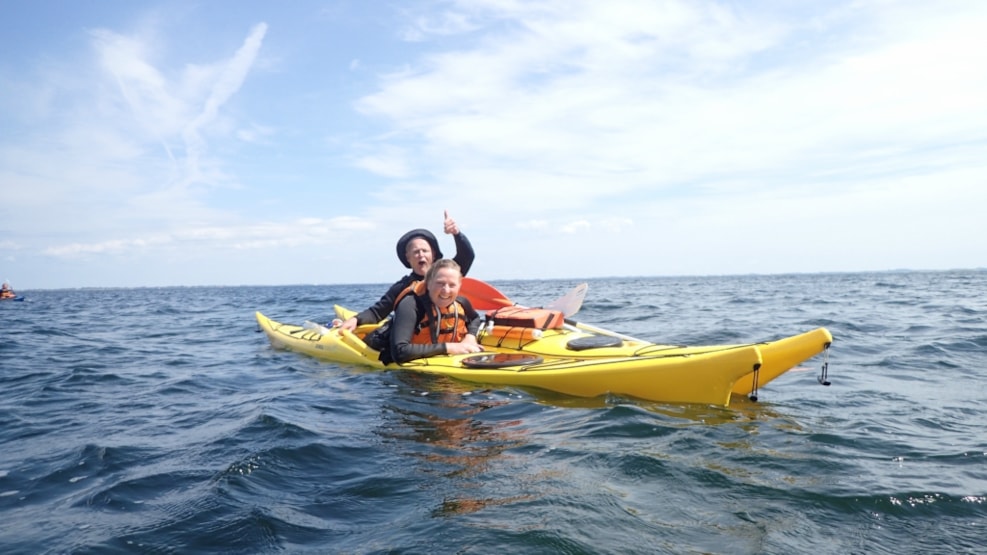 Trips with Ærø Kajak og SUP
Ærø Kajak og SUP offer a number of trips and courses on the water.
With Ærø Kajak og SUP, you can take both shorter and longer courses (IPP1-IPP2), join guided tours, or go on your own expedition in the South Funen Archipelago, but only for individuals with experience.
Explore all the options and book on the website.