Autumn on Ærø
Autumn on Ærø equals weekend getaways and nature experiences. Visit Ærø when the island's countryside slowly hibernates and has a new and beautiful expression every day.
The ever changing autumn on Ærø
Late September things start to quiet down on Ærø. The air seems even more fresh and the sunrises get a golden, soft glow.
The leaves change colour, and trees and shrubs are filled with fruits and berries. Wind and rain might make us move indoors to get warm.
The mist hangs heavily over the fields. On the mild days the sky is clear and blue and the wind even feels gentle.
The colour saturated nature invites for long walks. Tranquility reigns all over the island and you can relax completely.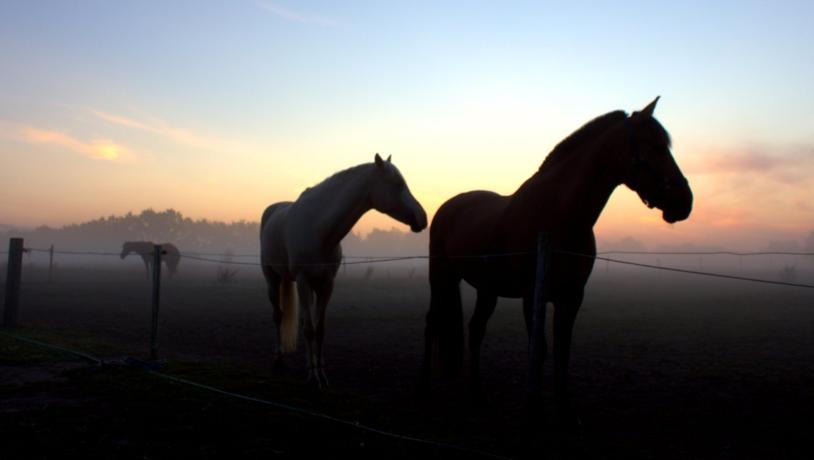 Photo: Bjørg Kiær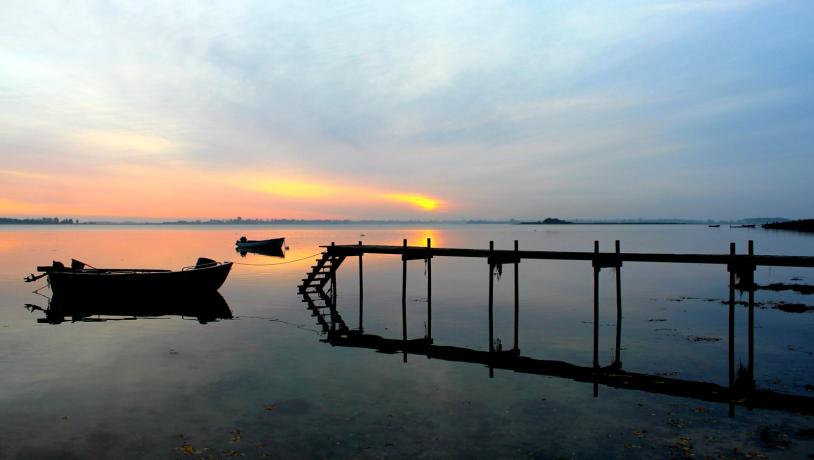 Photo: Bjørg Dalheim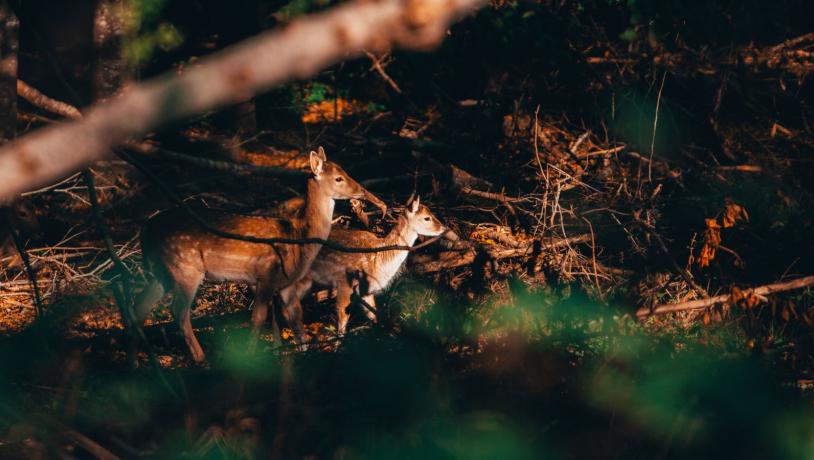 Photo: Lasse Hjort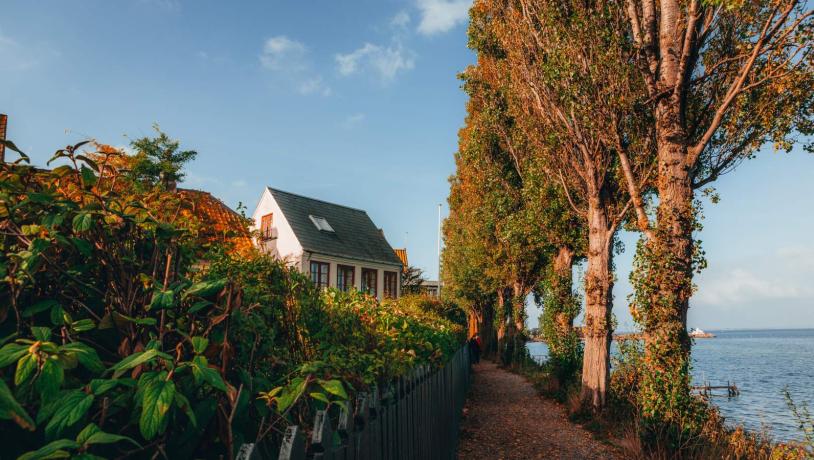 Photo: Lasse Hjort
Book your autumn stay on Ærø