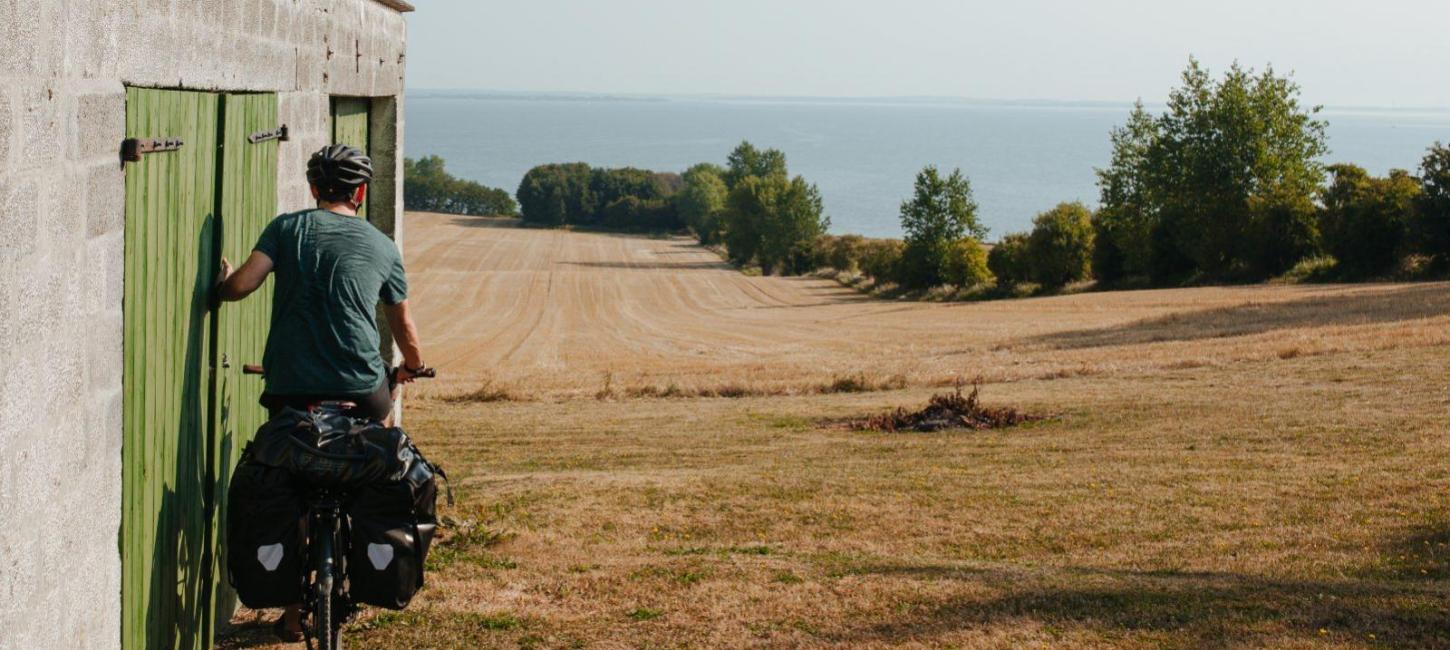 Bike vacation on Ærø
Photo:
Michael Fiukowski & Sarah Moritz
Ærø is perfect for a cycling holiday! You will find cycling routes both with and without hills, and always the most beautiful view.
Ærø has 150 km bike friendly and beautiful bike tracks with no or only limited traffic. In fact, you can follow a signposted 100 km long track - without cycling the same track twice.
Here you can enjoy the purest idyll, beautiful scenery, half-timbered houses and grazing cows, all nestled in between living fences and the blue archipelago.
On Ærø you will find both routes 91 and 92 as well as a small part of the beautiful Baltic Sea route N8.
In addition, you can also try out the Ærø Alps on either 20, 50 or 100 km long routes.
All three routes are constructed by the local cycling club CC Flying Heroes.