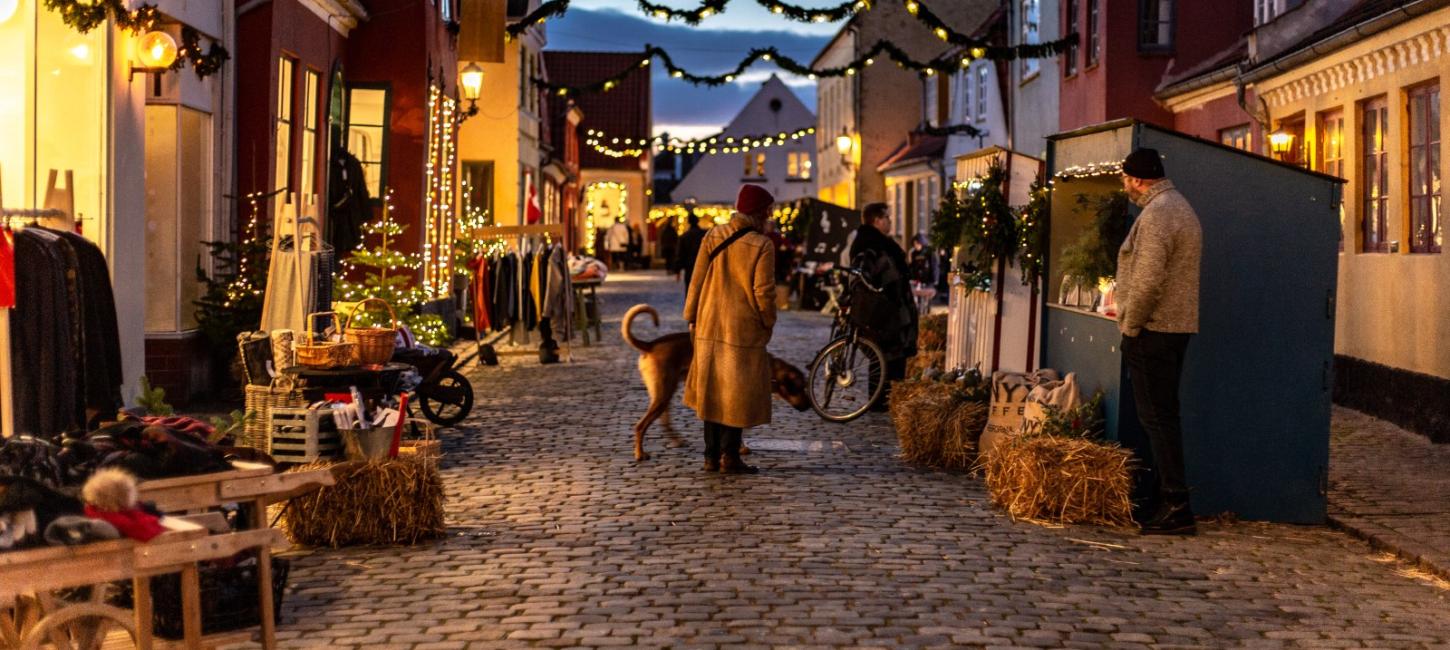 Magical Christmas time on Ærø
Don't miss out on experiencing Ærø at Christmas, where spirits are high, christmas lights come a dime a dozen and the Danish concept of "hygge" really comes to its own.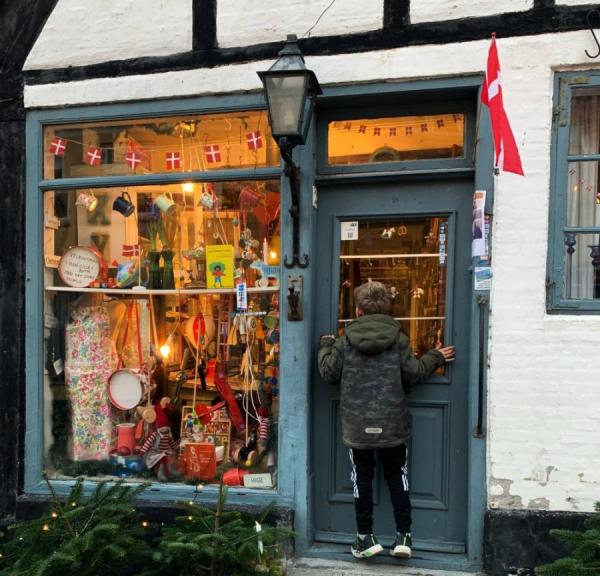 Photo: Lea Storm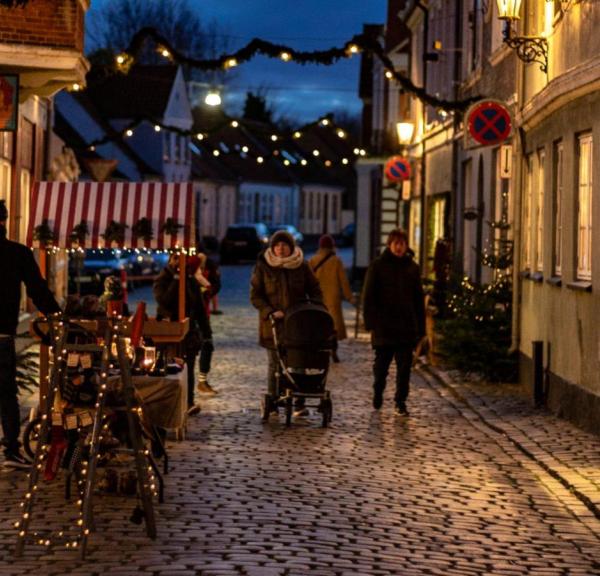 Photo: Bjørg Dalheim
On Ærø, Christmas spirits are still going strong
A glimpse of a decorated Christmas tree through frosty windows, the scent of home-baked pancake puffs iwith the traditional prune center, young and old with red cheeks walking the cozy cobbled streets well wrapped in woolen hats and mittens and carrying Christmas shopping and spreading Christmas spirits. 
Ærø has its own tradtitions that need to be followed before it really becomes Christmas. Here there are no major shopping centers to take focus from the nature of Christmas: Being with loved ones, caring for one another and lots of 'Hygge'.
No stress or shopping centre
Yes, on Ærø we go all the way - not when it comes to hustle and bustle - but when it comes to gathering around a hot cup of mulled wine, baking Christmas cookies or decorating ad lighting the Christmas tree. 
In stables and garages everywhere, small and cozy Christmas markets pop up filled with home knit goods, decorations and gift ideas. In the towns people gather for bigger market days packed with home made foods and drinks, and the many Christmas lights make a cold season seem a little warmer.
Køb dine julegaver på Ærø
Når du køber dine julegaver på Ærø, handler du med små, lokale erhvervsdrivende. Det gør en forskel ikke bare for dem, men for hele Ærø. På den måde er du nemlig med til at sikre et fortsat levende samfund på Ærø.
We so do want you to stay a little longer...