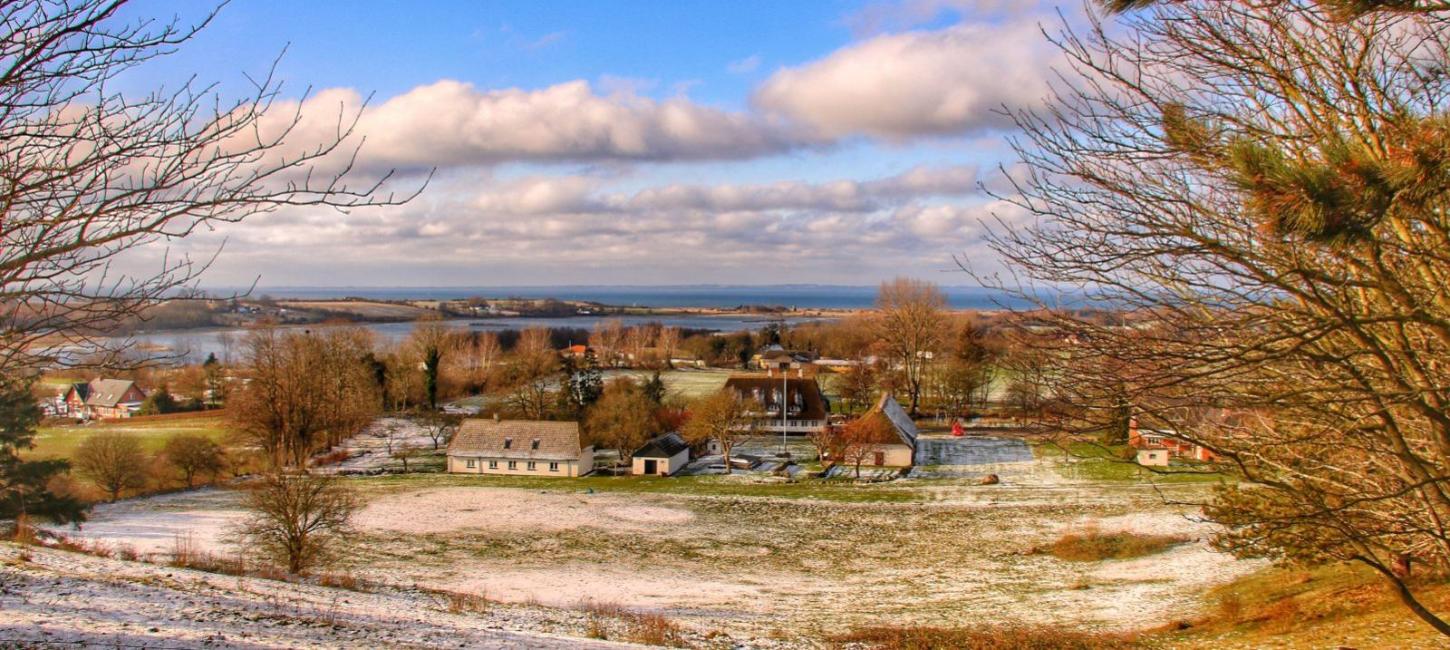 Winter on beautiful Ærø
Winter on Ærø is a magical time that you should treat yourself to experience. Even without snow, Ærø is the most beautiful winter setting with breathtaking sunsets, cozy town settings with warm lights from every window and air unparalleled fresh air.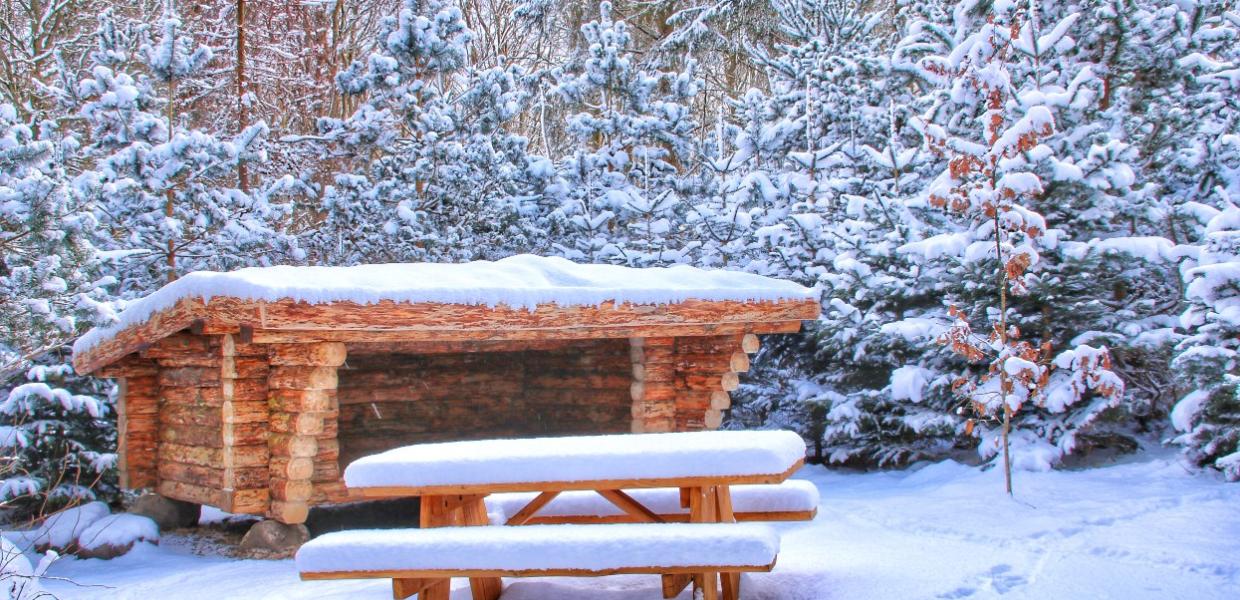 Photo:Conny Kock
The heated sea contributes to the fact that winter on Ærø arrives later than on the mainland. Winter is a time for reflection, and the island's diverse nature provides a beautiful setting for just that. 
Winter is the busy season for community activities on Ærø, and the island is buzzing with activities such as sports, singing, lectures, art painting, and winter concerts.
The scent of freshly baked cookies made from old family recipes starts spreading and nostalgia flows heavily over the island. There is life in the streets, people drink mulled wine and enjoy Danish pancake puffs.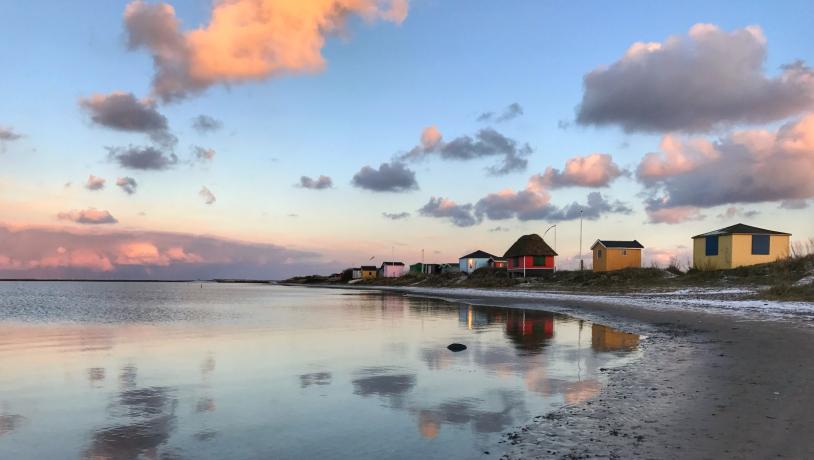 Photo:Ane Katrine Vig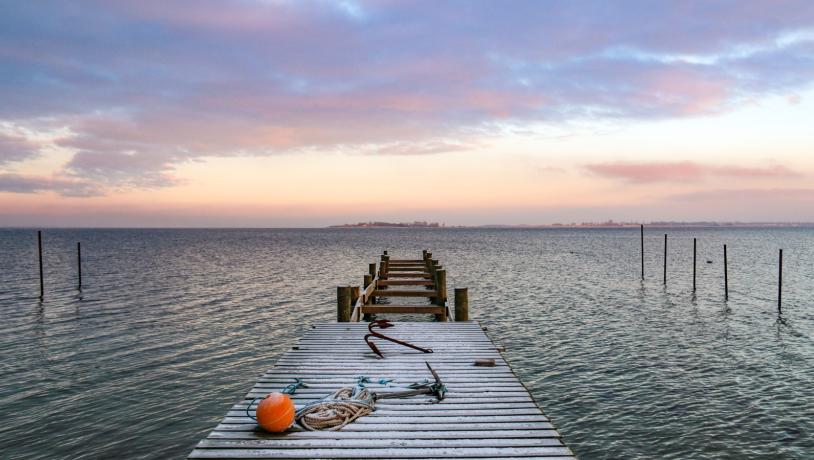 Photo:Bjørg Dalheim
There are candles in the windowsills, fire in the woodburning stoves and the many shrubs and trees with sparkling Christmas lights along the roads create bright spots in a dark time.
On Ærø we cherish the many old traditions of Christmas. The cities are decorated and everywhere you can experience Christmas markets, concerts and a bundle of other Christmas activities.
We also know of Christmas traffic here on Ærø. When approchaing Christmas Eve, the ferries are always filled up with happy, returning islanders as well as guests, who are all spending their Christmas Holiday on Ærø.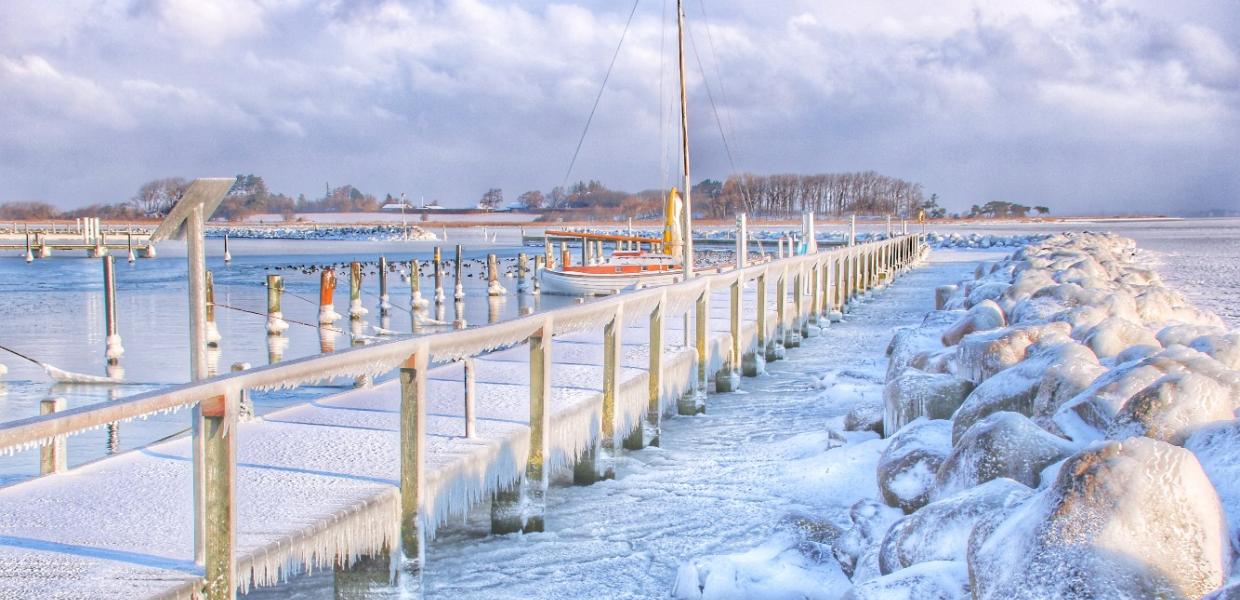 Photo:Conny Kock