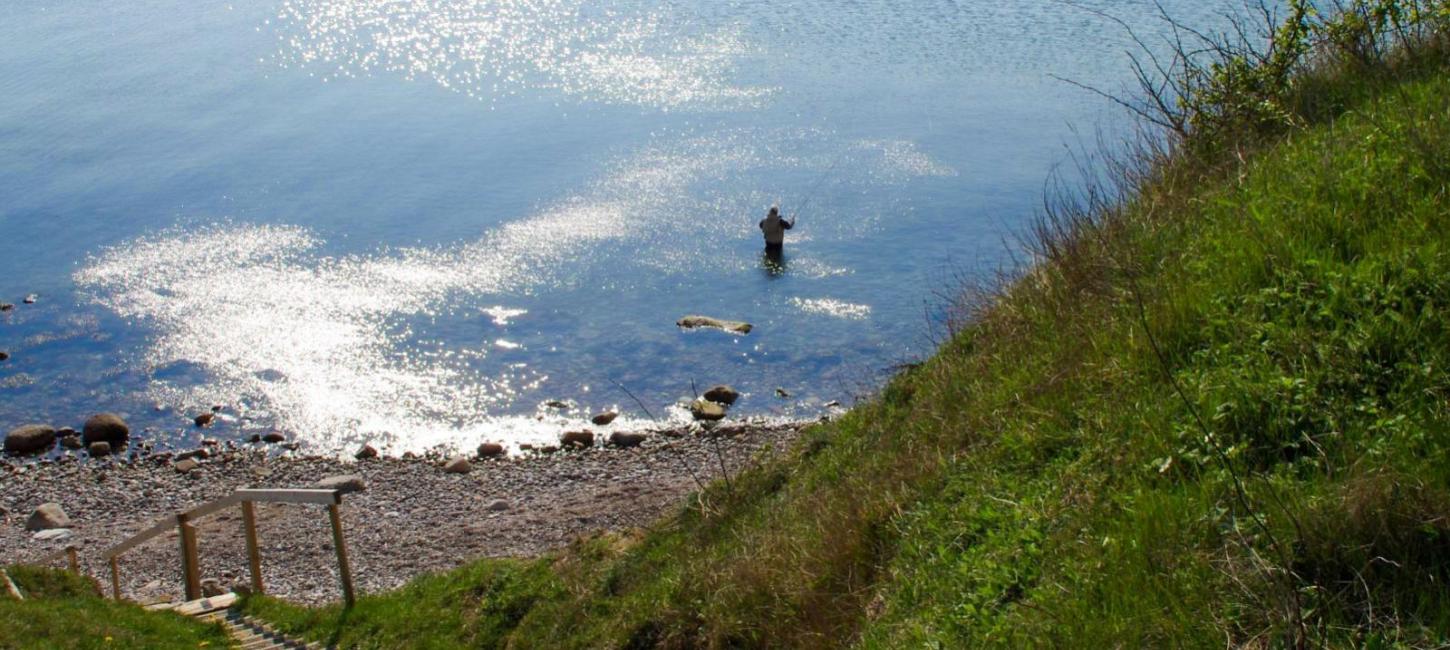 World-class fishing on Ærø
The fishing conditions on Ærø are optimal all year round and considering wind and weather, you will quickly find a suiting fishing spot.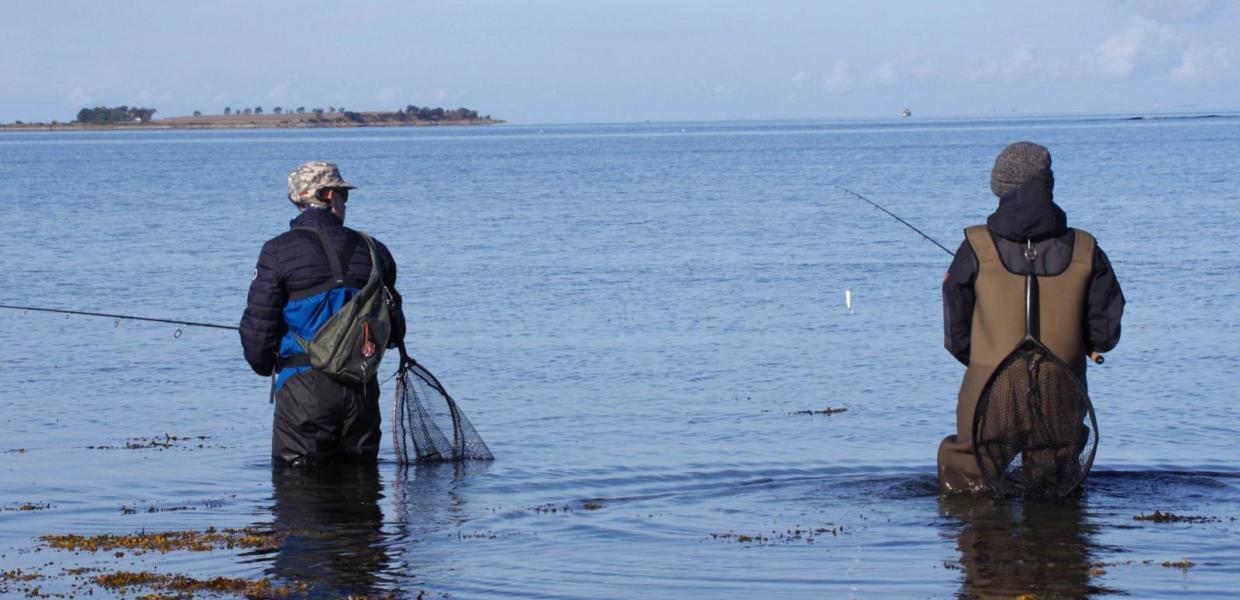 80 kilometres coastline kystlinje
Ærø is an island surrounded by excellent fishing waters. The island is just 30 km long and 9 km at its widest point, but can still boast about 80 km of coastline and sea trout can be caught anywhere of the island.
Within 15 minutes you can move from one fishing spot to another with completely different wind and water conditions.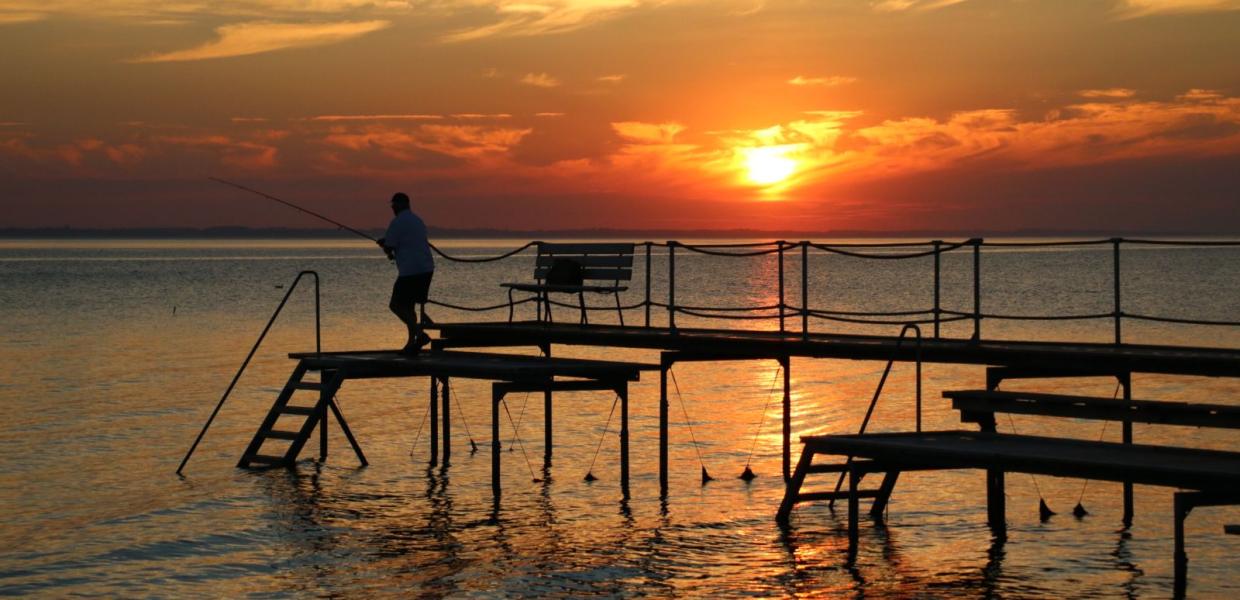 Easy access to new fishing spots
If the wind is off in one place, you can quickly find a different spot with shelter and clear water somewhere else on the island.
As there is good access to the coast all around the island, it is easy to find a good, secluded spot to fish from, whether you are into fly fishing or spin fishing.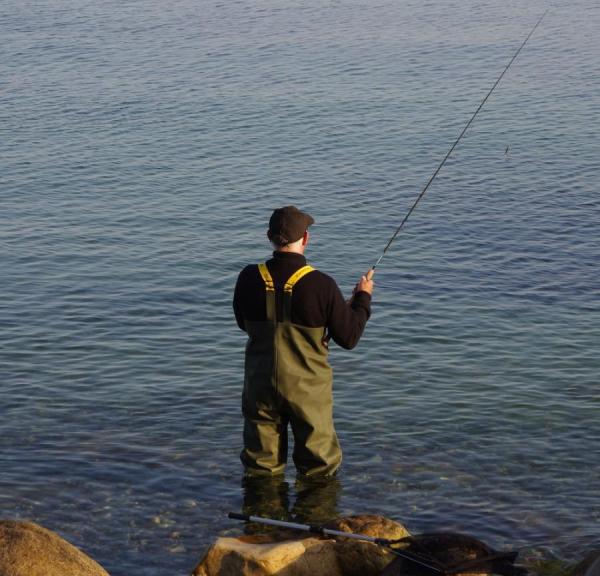 Photo: Ulla Friborg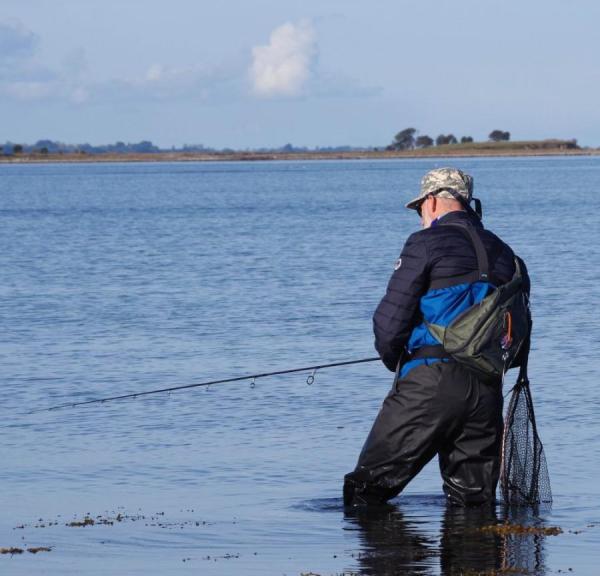 Photo: Ulla Friborg
Per, a passionate angler and fishing guide, talks about the coast on Ærø:
The winter months in particular are unique on Ærø, as the sea trout flock around the island due to the low salinity of the water. You won't find more beautiful coastlines anywhere else!
Useful tips for your angling on Ærø
Rules and useful info when fishing in Denmark
Sea Trout Fyn
Ærø is part of the Sea Trout Funen collaboration and on the island you will find both certified fishing guides and certified accommodation.
On Sea Trout Funen website you can also find an overview of and read other anglers' comments about the fishing spots on Ærø described in the book "117 Fine Funen Fishing Sites", which can be purchased at the tourist office in Ærøskøbing.