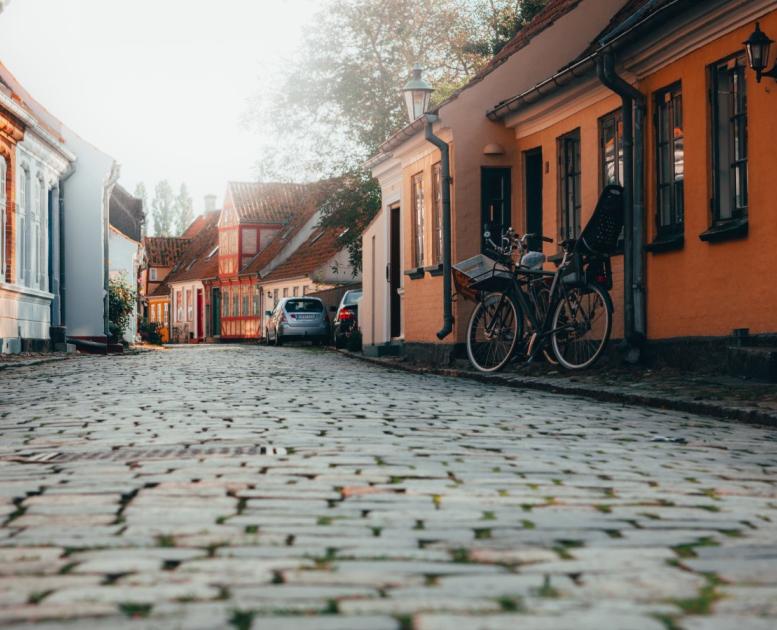 Welcome to Ærø island
Photo:
Freja Kock Christlieb
&
Lasse Hjort
Things to do when on Ærø
Ærø has a vibrant island community with a thriving local population. Here you will find peace, pulse and space. All year round you can attend concerts, lectures, etc., and nature is your playground.
Summer on Ærø...
Buzz and laughter and cool drinks. The sun is high in the sky. And the crystal clear water can turn almost as emerald green as on a Caribbean postcard. It's summer on Ærø.