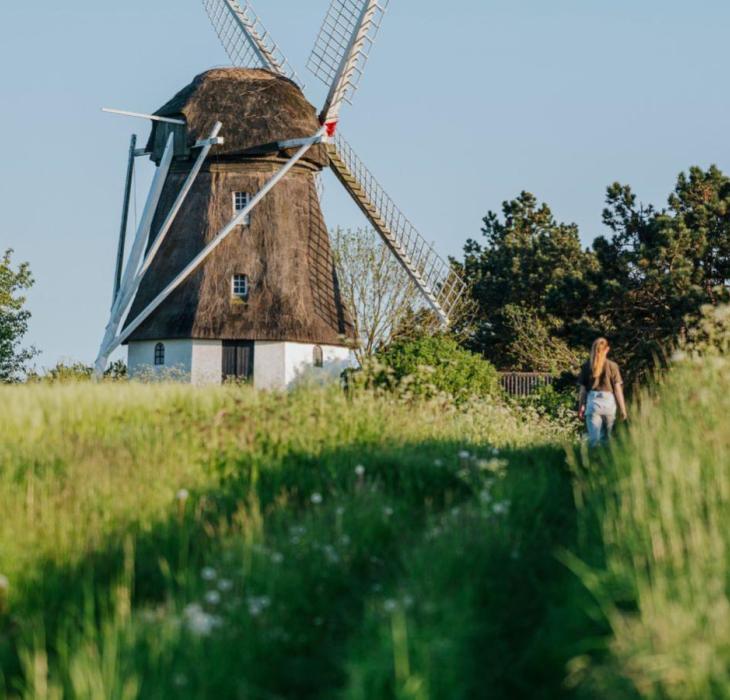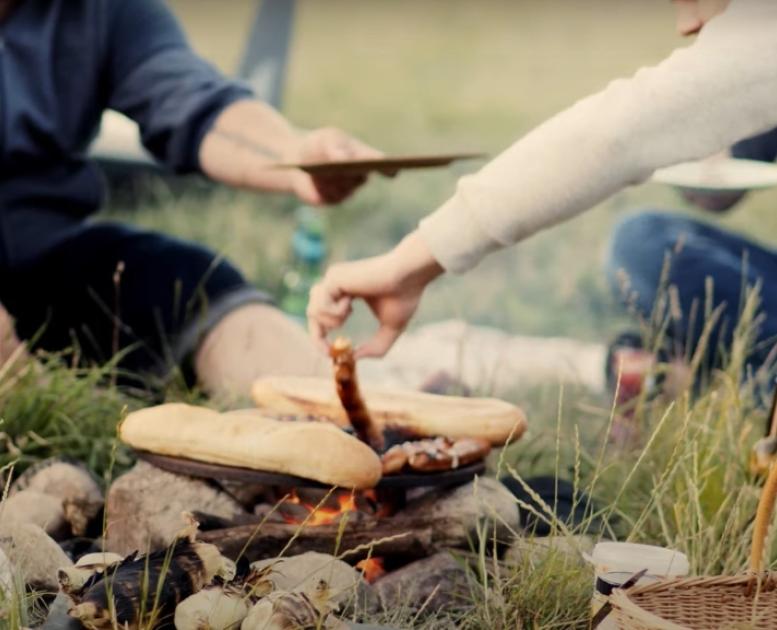 Ærø island
Photo:
Freja Kock Christlieb
&
ELS Production
Welcome to
You sail to Ærø
Ærø is located in the lower part of the South Funen Archipelago, so you can only reach us by sea. Hop on board one of our five ferries and enjoy losing touch with reality for a moment. You can also sail yourself and take in marina life in one of our four marinas.
Things to do when on Ærø
Ærø has a vibrant island community with a thriving local population. Here you will find peace, pulse and space. All year round you can attend concerts, lectures, etc., and nature is your playground.
Summer on Ærø...
Buzz and laughter and cool drinks. The sun is high in the sky. And the crystal clear water can turn almost as emerald green as on a Caribbean postcard. It's summer on Ærø.
Plan your Ærø vacation
Go exploring in our Ærø Guide and here on our website to plan your holiday on Ærø.