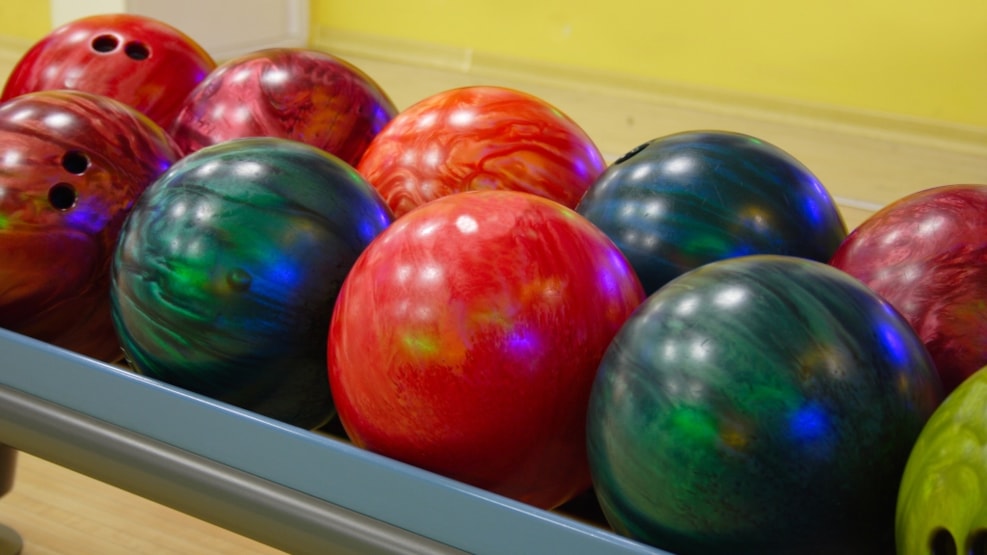 Ærø Bowlingcenter
Have a fun day with your whole family at Ærø Bowling Centre.
Ærø Bowling Centre is the only bowling alley on Ærø and offers both bowling, table football and air hockey.
You can also buy fast food, candy and different kinds of beverages.
Opening hours
Ærø Bowling Centre does not have regular opening hours. Contact the centre to find out, if they are open when you are on Ærø.