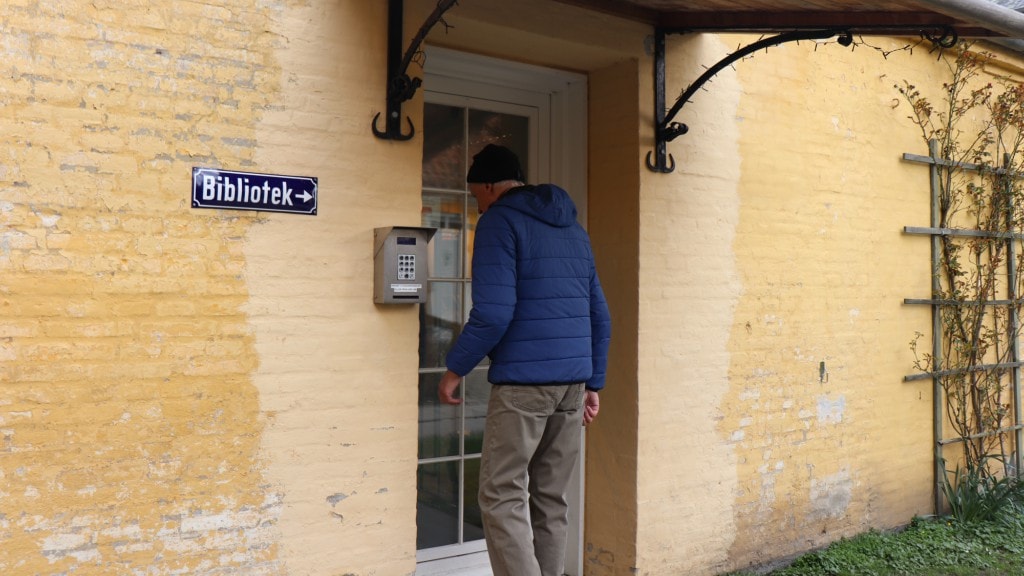 Ærøskøbing Library
Whether you lack reading material for the holiday or looking for a rainy day activity, you are welcome at the library.
You will find Ærøskøbing Library in the center of the idyllic city.
The library offers self-service from 7:00 to 22:00 every day, however, twice a week you can also be served by an employee. You'll find opening hours on the library's website. 
To access the library, you'll need an access card. You can get one from Ærø Turist & Erhvervskontor in Ærøskøbing or Let Køb in Marstal.
During the service hours you can enter without a card.
If you need to borrow something, please contact the library staff.
Covid 19 information:
The libraries are open every day and there is no longer a requirement to use a visor / mask and corona passport.

From Monday 14 June, the libraries are open again with self-service every day of the week 7-22, also on weekends.
You no longer have to wear a sanitary napkin at the library or show coronapas to enter. The latest guidelines can be found on the Ministry of Culture's website
At events at the libraries, however, a valid coronapas / negative test or vaccination certificate must be presented.