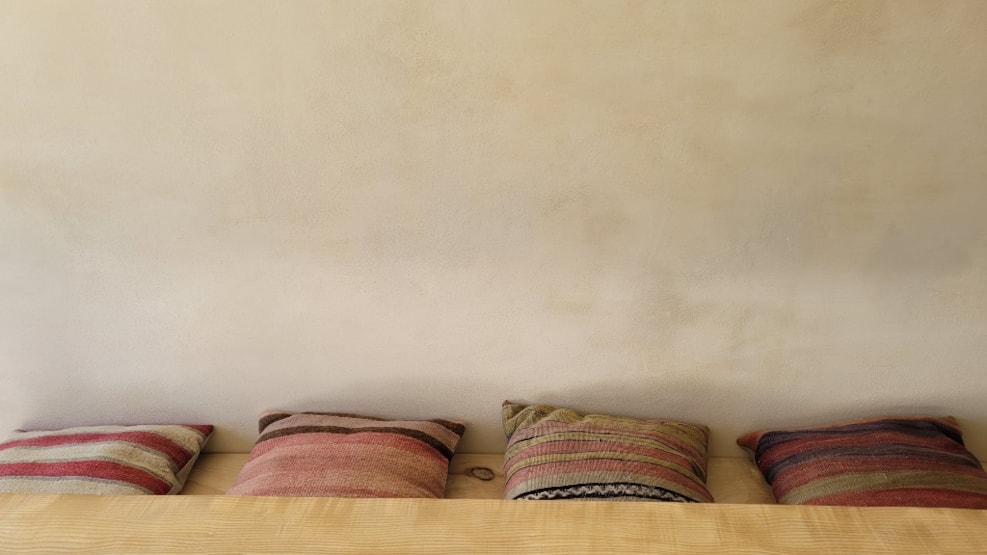 Atma Guesthouse
Peaceful accommodation at Atma Guesthouse.
Atma Guesthouse is a small farmhouse from 1868 consisting of three cozy bedrooms, a shared kitchen and a beautiful yoga shala with a view of the surrounding fields and the Baltic Sea. It is surrounded by 1.5ha of land which they are currently developing into a big community garden growing vegetables, fruits, berries and herbs following agroecological and permaculture principles.

Whether you practice yoga or just want to enjoy a stay on beautiful Ærø you are most welcome.