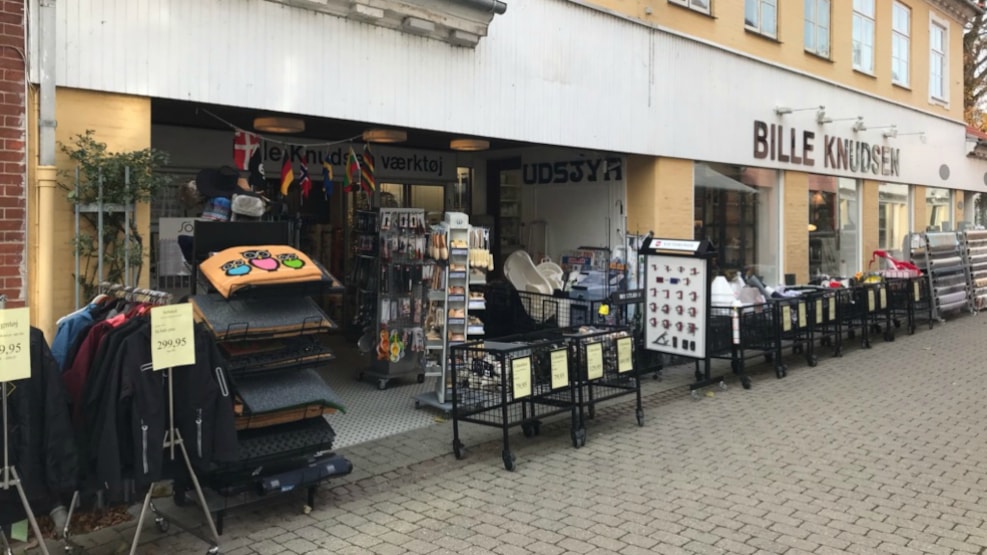 Bille Knudsen Isenkram
Hardware store in the pedestrian zone in Marstal.
Bille Knudsen Isenkram is part of the pedestrian street in Marstal. Here you can find almost everything you need for the boat, for the home, for the children - and much more. The store is always full of good deals on all items.