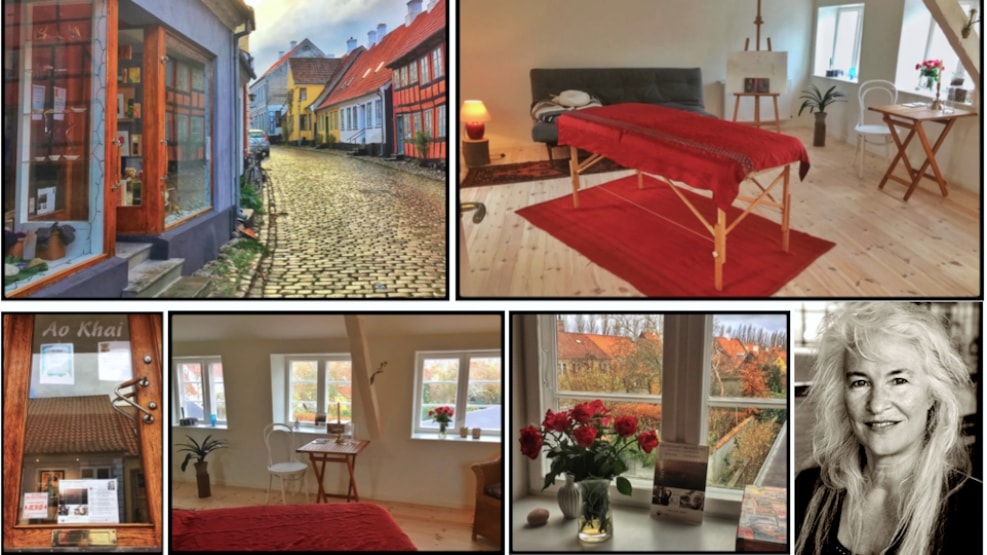 Body therapy at Kys en Tiger
Kys en Tiger offers body treatments, body therapy, mentoring courses and workshops on Ærø
When you have butterflies in your stomach, hold your breath, bite your teeth together or have back pain - then the body speaks its own language.
After an initial conversation, I work with pulsation, pressure, stretching and massage.
I loosen the body and seek to recreate life and flow where something has stuck.
You breathe and are alert. Maybe we use words. It's a collaboration and my focus is:
- the connection between body, emotions and thoughts / consciousness
- to create life and movement, relaxation and free breathing,
- help you see new opportunities.