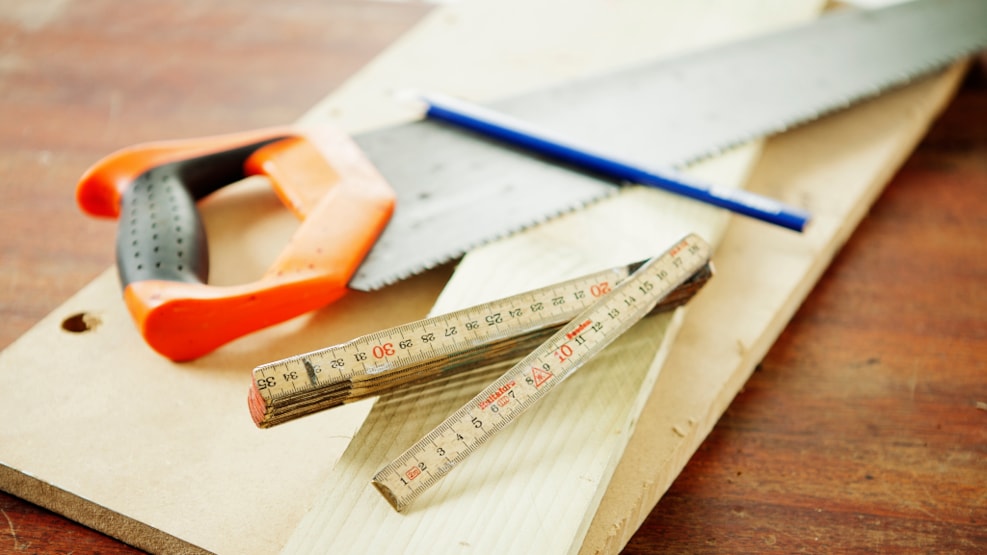 Build your own bath house at The Old Shipyard
Here you can build and paint your own bath house.
The greatest dream of every islander is to own their own bathhouse. Here you can relax with your toes in the South Funen archipelago all summer long. You and any adults you may have brought with you will first receive a bag of wood. Then you come to the new wood workshop, where you build a miniature beach house together and then paint it in fantastically colorful colors. Parents only pay the entrance fee. There is sawing, hammering and painting, so the wood workshop is best suited for supervised children and young people.
The activity lasts about an hour and costs entry + 15 euros.