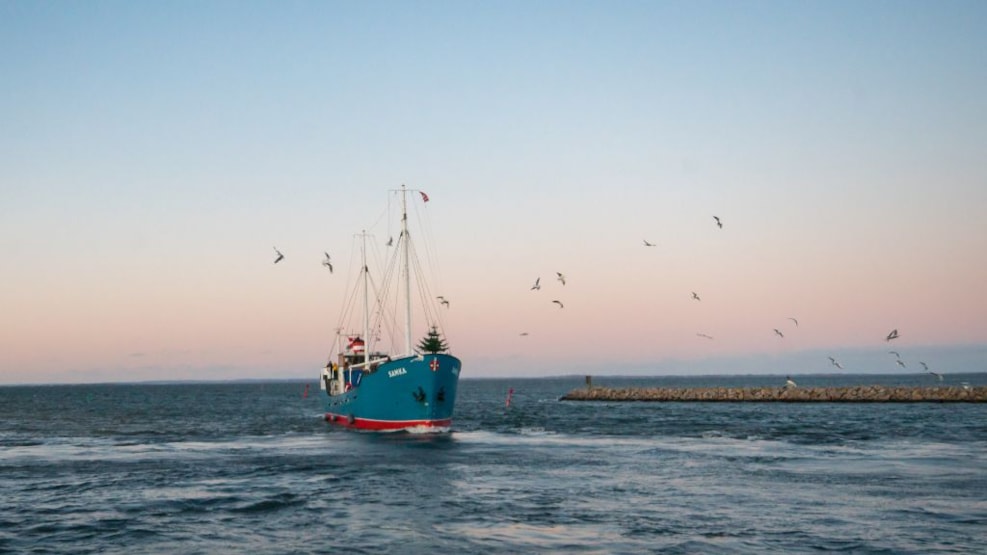 Christmas lights in the dark, Marstal
How does one arrive an island? By boat ofcourse! This goes for Santa and his family as well.
Join us in welcoming Santa Claus and his family when they arrive onboard Samka in Marstal harbor around kl. 16:00
After a festive arrival, we'll walk through the Christmas-decorated streets to the town square.
Here Santa will light the Christmas tree and we'll sing a few Christmas songs while dancing about the Christmas tree.
Afterwards, goodies are distributed to all the cute children.