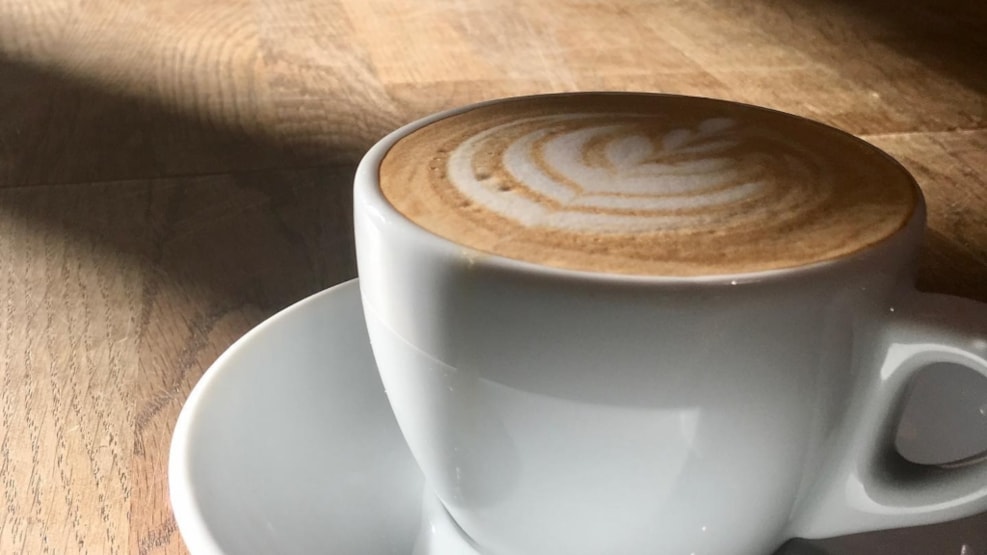 Dynamo Kaffe
Pick up your coffee beans in the Dynamo Coffee roastery on the outskirts of Ærøskøbing.
At Dynamo Coffee, good coffee begins with good ethics.
Dynamo Kaffe is a coffee roastery with focus on coffee of the highest quality. Here, they work purposefully to trade directly with the individual coffee farmer, to support sustainable coffee production.
With Dynamo Kaffe's Direct Trade® trading model, intermediaries are cut off, and the roastery has ambitions for a long-term collaboration with the coffee producers to develop a product of the highest quality.
Dynamo Kaffe is beautifully located just outside Ærøskøbing. They offer barista courses and a "pop-up coffee bar" while enjoying the view of the South Funen Archipelago.
You can also come across their good coffee at cafes, restaurants and specialty shops in several places on the island - or buy it directly from their webshop.