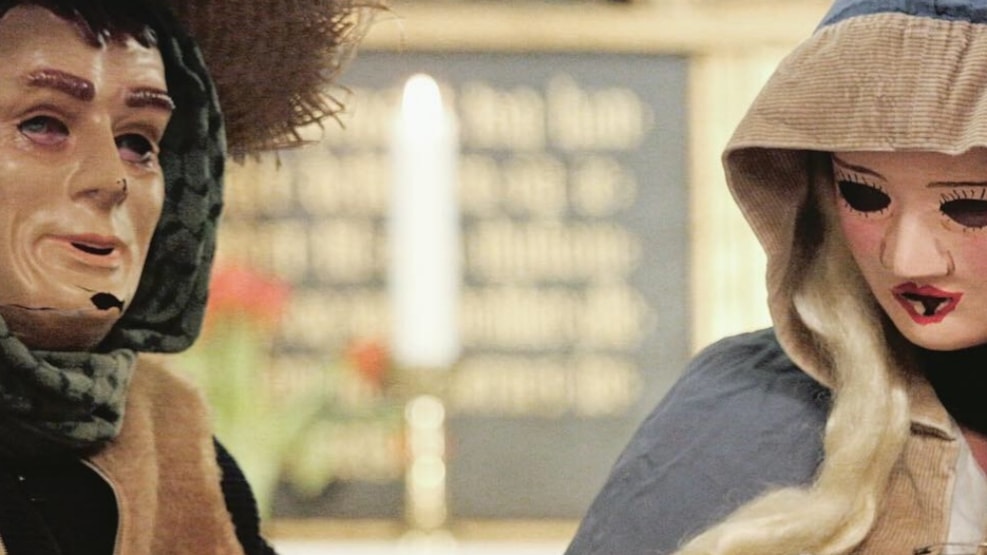 Epiphany on Vestærø
Guess who is hiding behind the mask when the locals wear masks on Vestærø in the days around Epiphany.
As something quite special on Vestærø, there is a tradition of "going mask" in the days around Epiphany (January 6) in Bregninge and Søby; locals dress up - preferably unrecognizable - and walk around in small groups after dark, knocking on the door of other locals, where they are invited inside for a cup of coffee, a beer or a soft drink.
Here, the masked guests, with distorted voices, conduct conversations with the aim of confusing those they visit - and making it impossible to guess who they really are behind the masks.
In the period around Epiphany, a masquerade service is held in Bregninge Kirke - also a very special and somewhat mysterious experience!