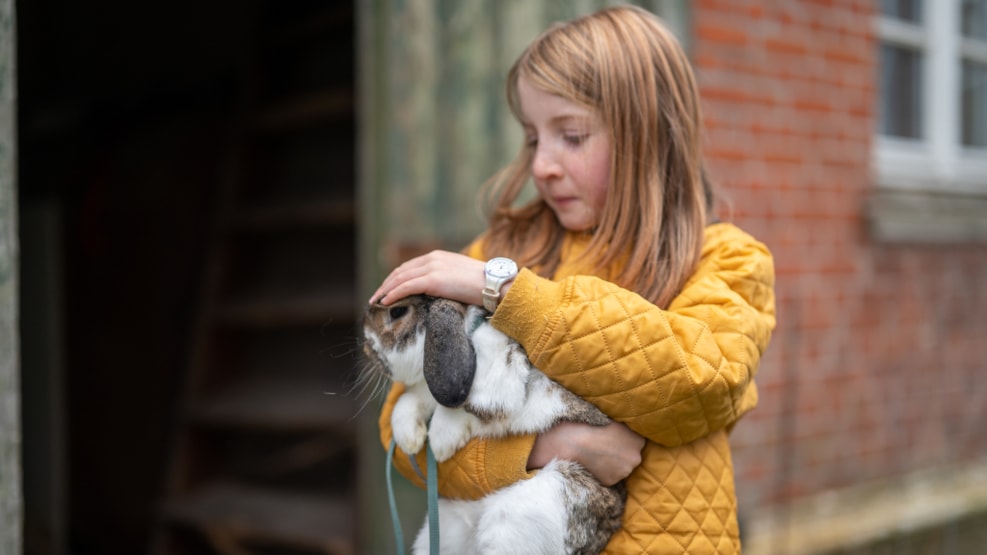 Farm visit at Casa Ghiorsi
A unique experience where you get close to both animals and nature on Casa Ghiorsi's organic farm.
In a guided tour you can get close to all the animals on the farm and pet them if you like. There will be time for a conversation about ecology, sustainability and self-sufficiency, and in addition time to enjoy Casa Ghiorsi's tranquil surroundings.
The visit lasts 1.5 to 2 hours incl. coffee and cake.
Price: 120, - (adult), 90, - (children 3-12 years). Only small groups at a time.
Visiting hours are between 10-12 or 15-17 every Tuesday and Thursday from June to August
Write a message or an email to: mail@casaghiorsi.dk