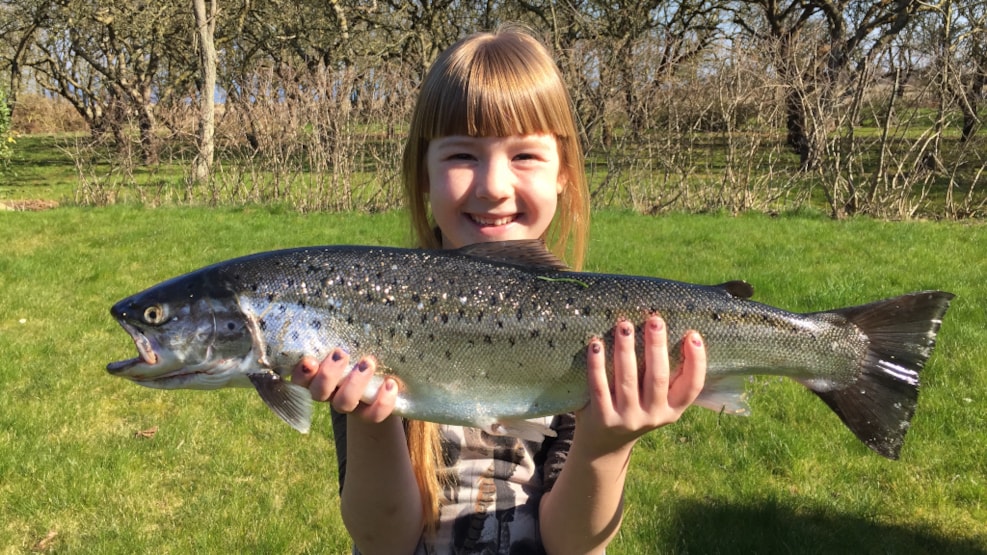 Guided fishing tour for the family
Taking your kids on a fishing trip can be a great experience, and it can "feed" an angler for life.
On our family fishing trip, the children's experience is paramount. You will be equipped with fishing kits for primarily scrub and horn fishing.
You will be given an hour and a half thorough review of the gear, techniques, and training in the fishery before you are even released on the shores.
A really good introduction to fishing for both the big and small in the family.