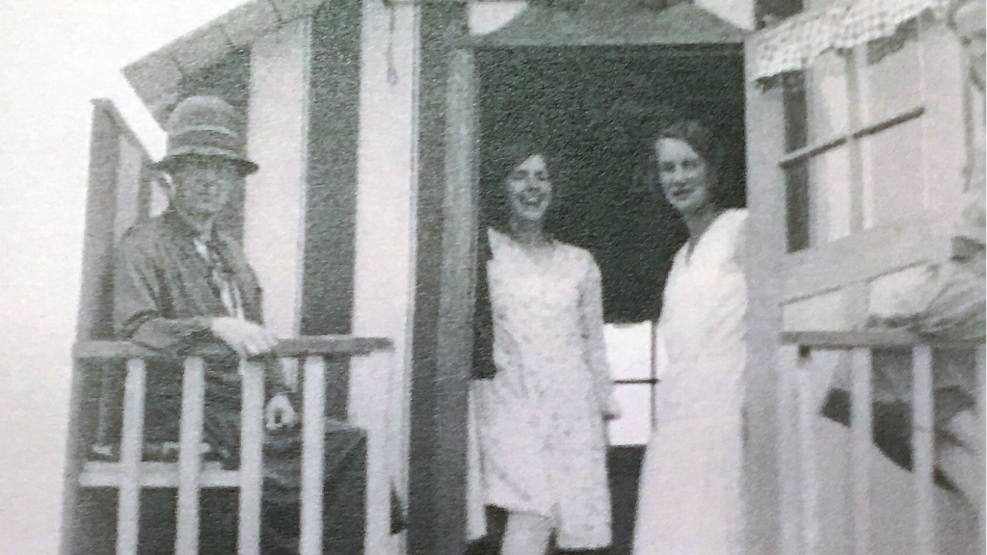 Guided tour by the beach houses of Vesterstrand
Get the history of the iconic bathhouses on Ærøskøbing's Vesterstrand. Local Allan Harsbo narrates and guides along the beach.
You have probably noticed the small colorful beach houses that lie like beads on a string outside Ærøskøbing. The iconic and extremely attractive beach houses are more than 100 years old and have been subject to threats of removal throughout the ages.
Book local Allan Harsbo for a guided tour along Vesterstrand and the colorful beach houses.
The tour takes approx. 1 hour, and you walk at a quiet pace.
You must be at least five people for the tour to be completed.