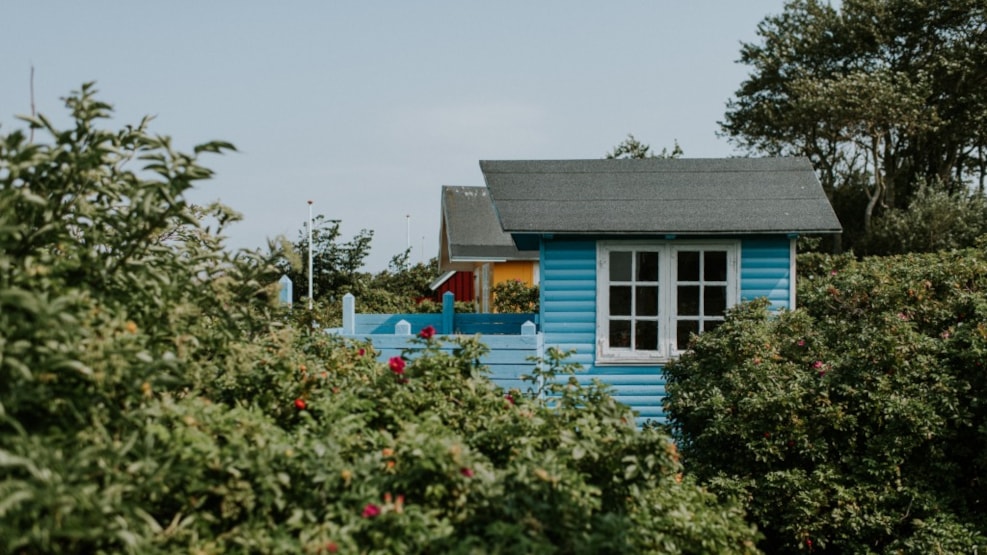 Guided tour by the beach houses of Vesterstrand
Get the history of the iconic bathhouses on Ærøskøbing's Vesterstrand. Local Allan Harsbo narrates and guides along the beach.
You have probably noticed the small colorful beach houses that lie like beads on a string outside Ærøskøbing. The iconic and extremely attractive beach houses are more than 100 years old and have been subject to threats of removal throughout the ages.
During the summer holidays, you can follow local Allan Harsbo on a slow walk along the beach and the beach houses. The tourtakes  approx. 1 hour, and you walk at a quiet pace.
The tour is carried out with a minimum of 5 participants, and registration is therefore necessary on telephone +45 40 46 66 75 or info@aeroetours.dk.
In 2023 the price is DKK 50 per person, and the spoken language is Danish and English.