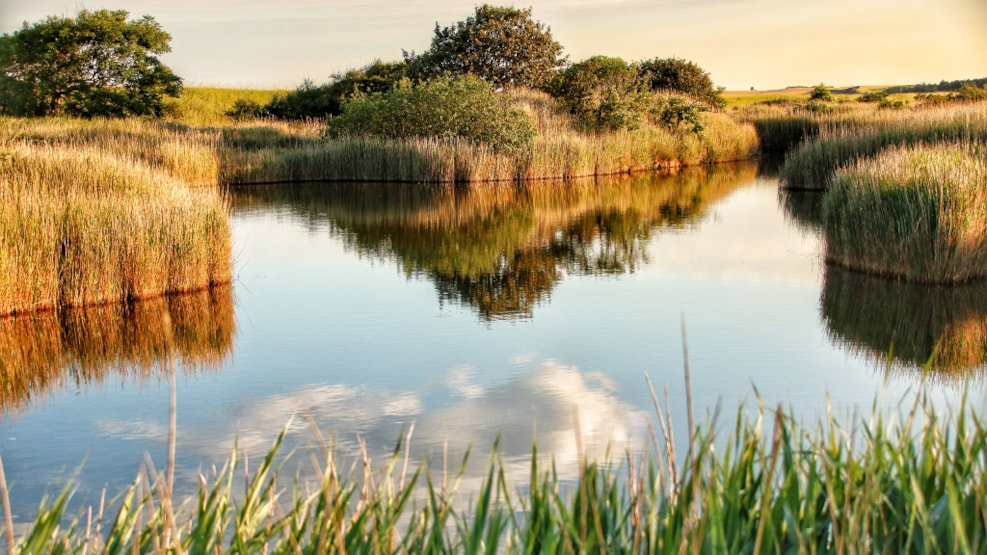 Hike around Vitsø Lake
Put on your hiking shoes and take a walk around scenic Vitsø on the northern part of Ærø.
Start, for example, where Lebymarksvej and Vitsø meet, where there is also a toilet The trip around Vitsø is well 5 km. long and possibly. extended by a distance to Søbygaard if you want a few km. additional. This is done, for example, following the Øhavsstien to Søbygaard and back again.