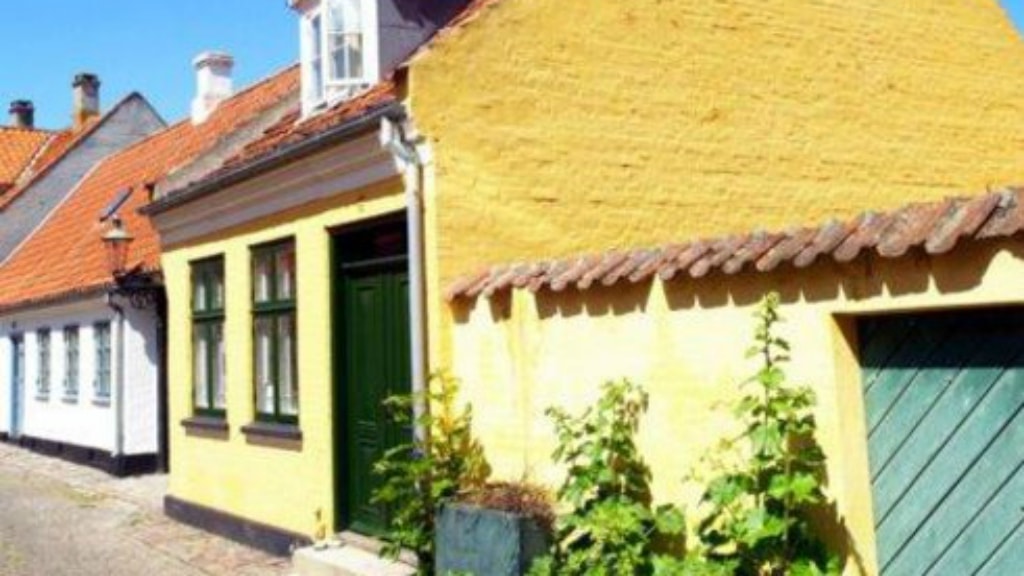 Holiday Home Gyden 17
It also allows you to keep your holiday or weekend in a very cosy townhouse, amid the ancient and beautiful town of Ærøskøbing.
 
The house is originally from 1821 and is one of the newer houses in the town. The house is situated in Ærøskøbings cozy "humming" and business just outside the front door.