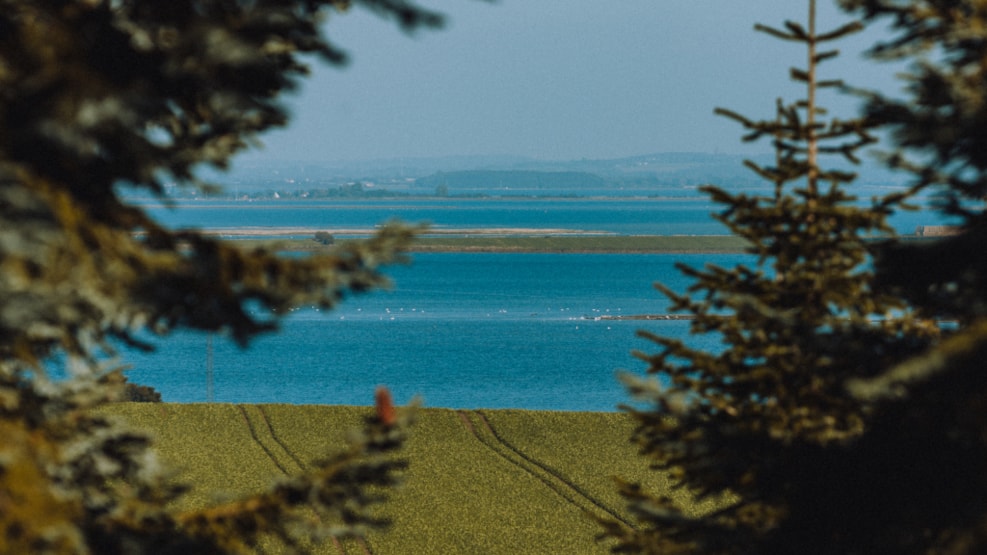 Lille Rise Skov Tent & shelter site
The tent site is located in the Little Rise Forest on Ærø on the outskirts of a small village.
From the road between Ærøskøbing and Marstal lies Lille Rise Forest east of the road and south of Lille Rise. In the forest there is a rest area from where the road to the tent site is marked with a green mark on red pole.