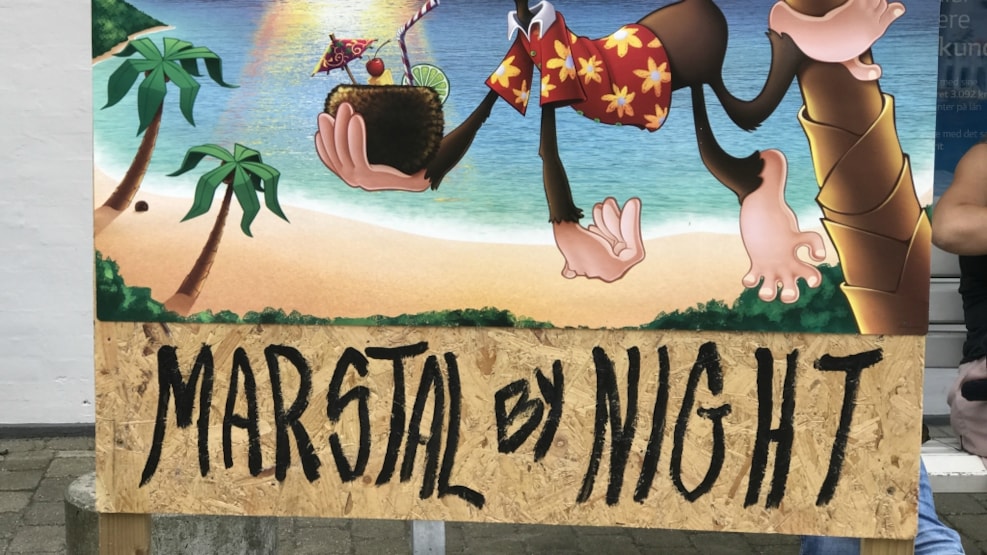 Marstal By Night on Ærø
Marstal By Night means bargains in nice and cosy surroundings!
During Marstal By Night all shops stay open until nightfall and offers bargains like pearls on a string.
There is music and lots of people in the streets and you can easily buy both beverages and something to eat all night long.