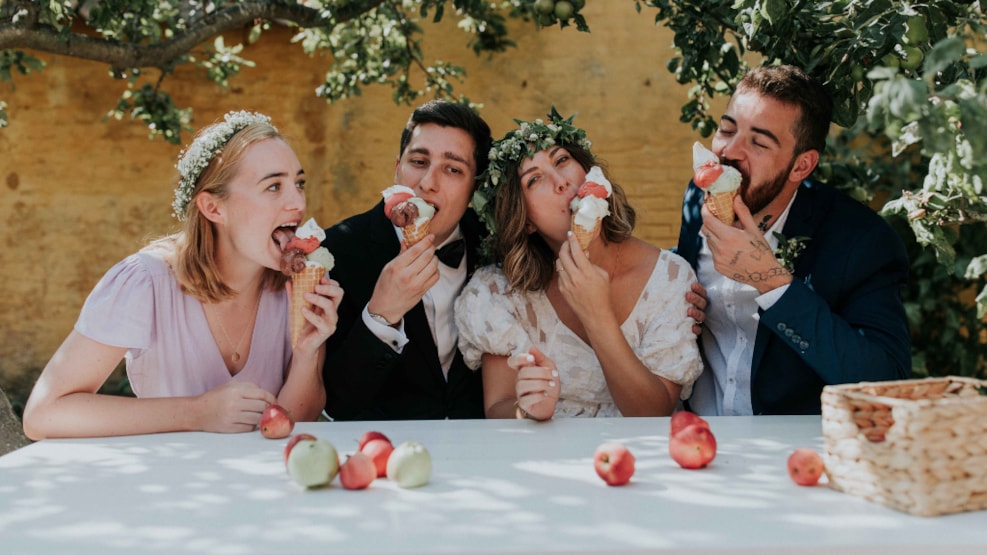 No 1 - ice cream parlor
In the town square you can get homemade gelato, soft ice cream and sorbet with lots of fruit and berries.
On the idyllic paved square in Ærøskøbing, five minutes slow walk from the ferry, you will find No. 1.
In the ice cream parlor, ice cream is made daily according to Italian recipes: handmade gelato stirred on organic milk or tasty sorbet ice cream with lots of fruit and berries. Old-fashioned ice cream waffles or soft ice cream, coffee / tea and delicious homemade dessert pies are also sold.
Sit down under the parasols in the square or indoors.
In addition to being an ice cream parlor, No. 1 also a wine bar and a photo gallery.