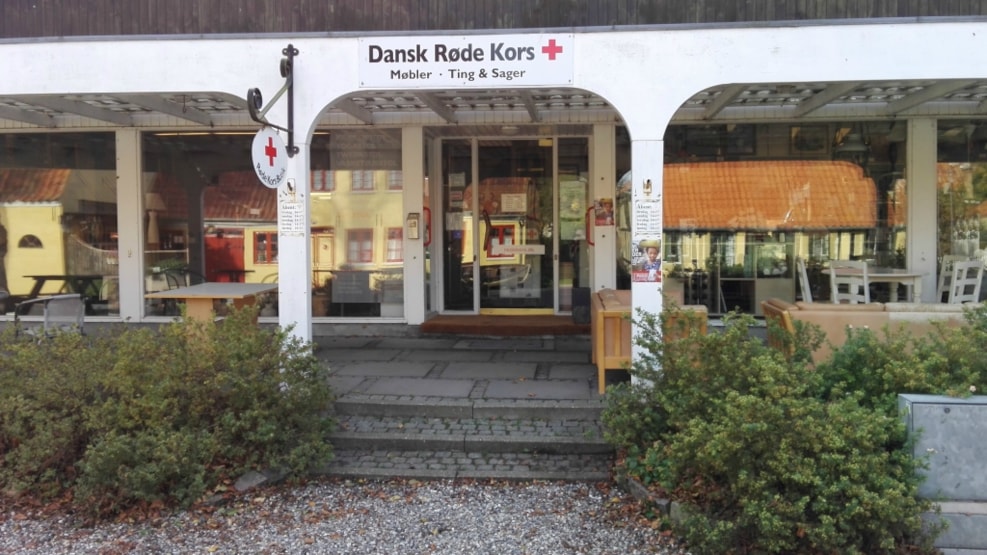 Red Cross Furniture store
Welcome to the Red Cross Furniture Store at Pilebækken in Ærøskøbing.
The Red Cross Furniture Store trades in used furniture, electrical items, kitchen equipment, lamps, stereos and radios, books, CDs, DVD movies, and many small things. A couple of times a year they also hold a big book market.
Donations can be handed in preferably during the store's opening hours.
Pick-up can be arranged.