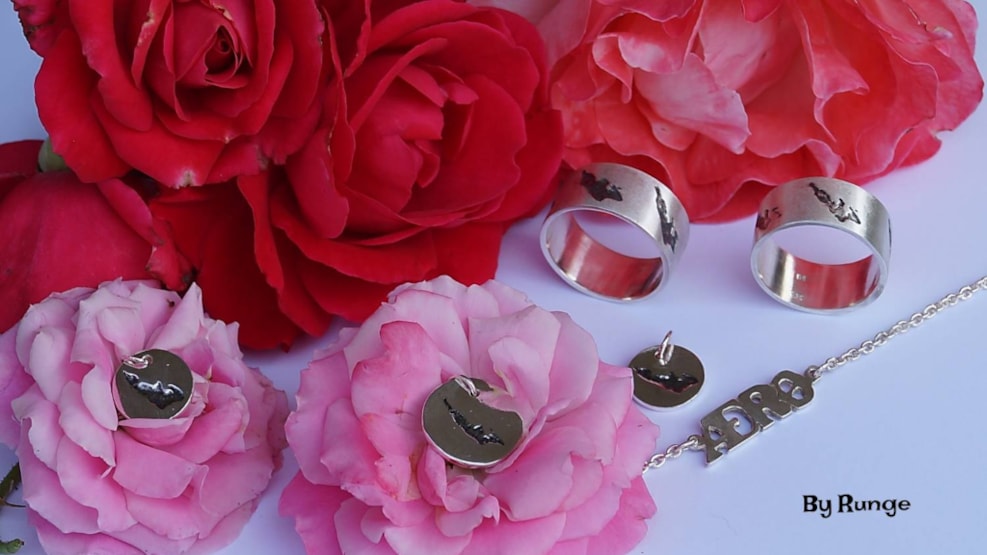 By Runge
The jewelery workshop By Runge draws inspiration from Ærø's beautiful nature.
Dorte Runge draws her inspiration for her unique jewelery from Ærø's beautiful nature, and the style is simple, with a slightly raw surface.
Dorte has also thrown herself into making ceramics, and has a summer pop-up where she sells out of her ceramics, her jewelery, the Ærø poster and clothes. The shop is located only 700 m from Nevrestien, by the dam.
Are you on a bike ride, stop by - there is water in the fridge.