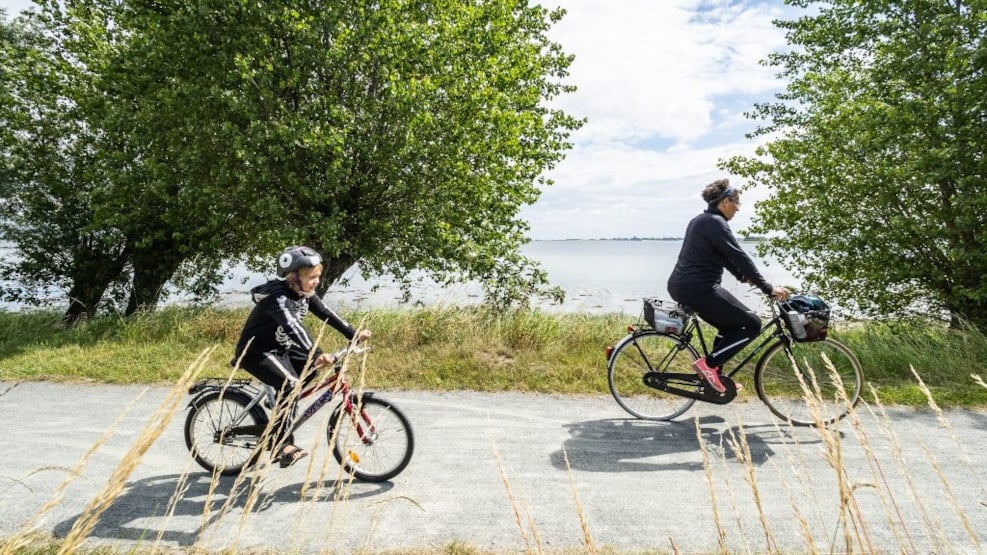 Søby Bike Rental
You will find Søby Bike Rental a 20 minute walk from the ferry harbour in Søby, near Søby Camping.
You can rent ordinary bicycles for men, women and children and of course also bicycle helmets.
Prices (all in Danish kroner)
1 full day: 90
Subsequent days: 80 per day.
3 hours: 80
Delivery, etc. you agree on when you pick up your bike.