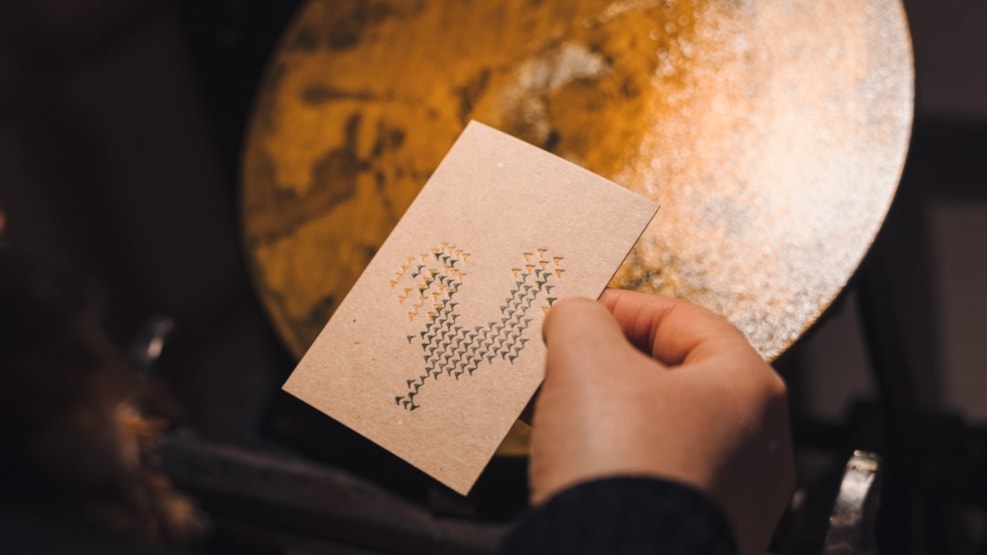 Søstærk Print Shop
Søstærk Hustrykkeri prints cards and other gift items - in the good old-fashioned way by hand
Søstærk Hustrykkeri also prints business cards, invitations, product packaging and other special printed matter, which must be something out of the ordinary.
Søstærk Hustrykkeri prints on hand-operated machines that are up to 100 years old, use old lead letters and have a great respect for the old craft. When using paper that is made with respect for history and the environment at the same time, it gives a very special feeling to be able to label each letter
Visit us in the small shop on Vestergade in Ærøskøbing - or contact us by email or phone if you need printing in a class of its own.